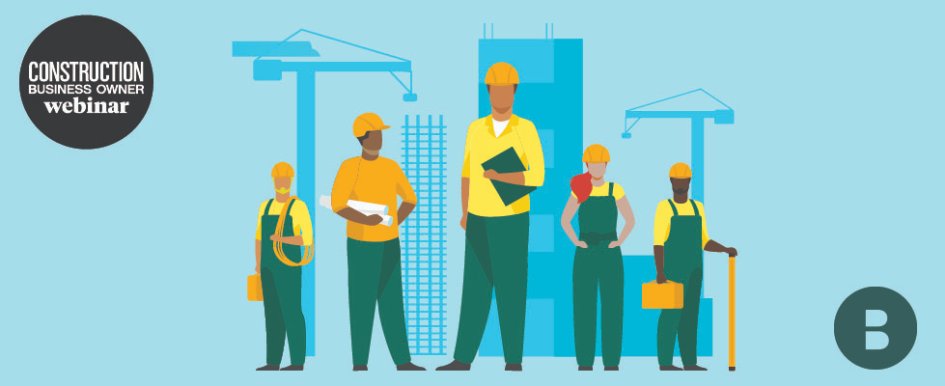 With only 80% of the 1 million construction workers who lost their jobs at the start of lockdown returning to work, contractors are feeling the effect of the labor shortage now more than ever. Whether it's improving the information-sharing or focusing on data-driven decision-making, many contractors are asking, "How can we work with fewer available resources?" 
Join speakers David Pimiskern, head of customer success at Bridgit, and Shawn Gallant, vice president of corporate development at Columbia, as they discuss how to manage with less by learning how you can:
Build stronger project teams using insights into your workforce 
Track project data to improve bidding and project management
Avoid cost overruns by managing resources effectively
Move from segregated information silos to centralized real-time trusted data 
Fill out the form on this page to watch a video playback or download the presentation slides. 
SPEAKERS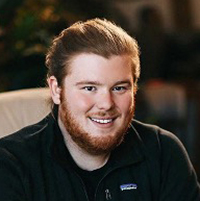 David Pimiskern
Head of Customer Success
Bridgit
David Pimiskern leads the customer success teams at Bridgit, overseeing the implementation and ongoing adoption of Bridgit Bench. He has a strong understanding of the complexities and challenges of resource planning throughout all phases of construction, and works closely with Bridgit's partners to transform the way they manage their workforce.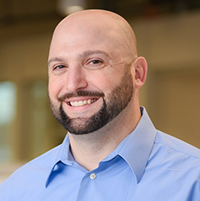 Shawn Gallant
Vice President of Corporate Development
Columbia
Shawn Gallant has been a member of the Columbia family for 20 years, starting as a project manager. Today, he is vice president of corporate development and aims to provide a consistent experience for both Columbia's employees and clients. His main goal is to utilize tools and controls to create a team of employees who empower themselves and grow every day.
Sponsored by