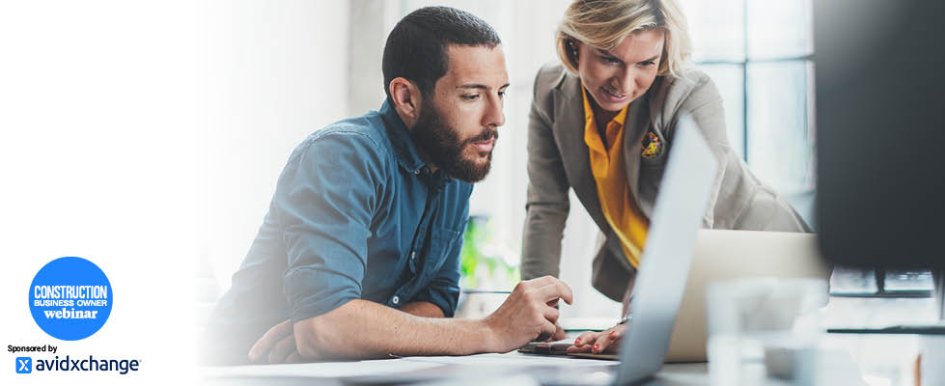 Sponsored by: AvidXchange
As a result of economic and cultural trends, construction organizations today are increasingly relying on technologies that increase efficiency — especially in accounting departments. While the COVID-19 pandemic is largely behind us, construction companies are still dealing with the repercussions, including a backlog resulting from material and skilled labor shortages. The Associated Builders and Contractors projects the construction industry will need to add an estimated 546,000 workers in addition to the normal pace of hiring in 2023 to meet demands. But in an Associated General Contractors of America survey, 80% of respondents reported they are having a hard time filling their salaried and hourly craft positions. Older generations of workers are retiring while others are considering careers in different industries or choosing not to return to work. As a result, construction companies are looking for new ways to work more efficiently and meet the desires of the current workforce by providing flexible options. 
The value of financial technology in the construction industry may not have always been clear, but with skilled labor shortages and unreliable supply chains, it's time for construction firms to embrace all that technology can offer — especially in their back offices.  
 
In this webinar, we'll review the trends causing the most pain and adding to the backlog for construction organizations, then dive into solutions that have helped more than 2,000 construction companies. Among other new advances in purchase-to-pay technology, we'll walk through the ability to retrieve invoices by email, optical character recognition (OCR), paperless invoice routing, lien waiver management, payment automation and more.  
 
SPEAKERS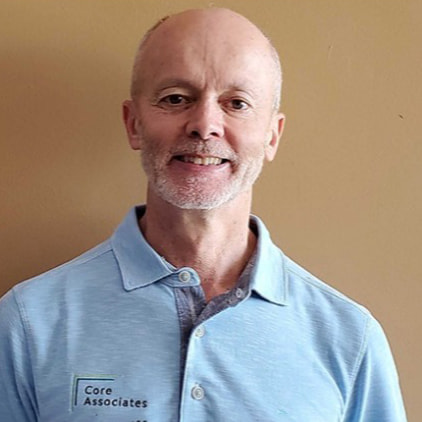 Mike Carbino
Senior Product Director
AvidXchange
Mike Carbino joined AvidXchange in 2013, bringing with him over 30 years of experience in software primarily focused on the construction industry. Carbino has worked across all disciplines of software organizations: he created and managed a help desk; installed software; implemented systems; and served as a consultant and training director. In 1999, he began a sales career that included both internal and external sales. In 2022 he accepted the position of senior product director at AvidXchange to address the needs of product marketing, product management and solutions consulting.
Sponsored by