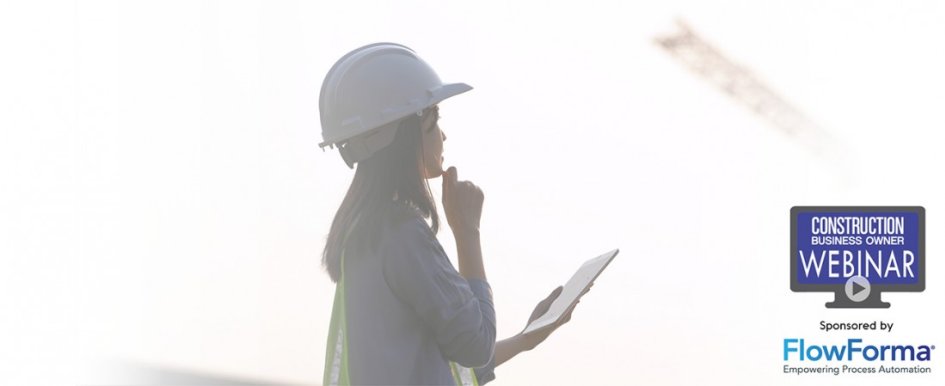 Morgan Construction shares its experience & tips for streamlining processes
Sponsored by: FlowForma Process Automation
The construction sector is firmly amid a digital revolution. It's embracing process automation tools to drive cross-organizational process optimization, comply more easily, eliminate paper-based tasks, and empower a remote workforce.
Join us to hear insights from Morgan Construction and Environmental Ltd., along with Pontem Innovations, about the common process challenges experienced by construction organizations in this industry of rapid change. You'll learn:
Learn how Morgan Construction is removing the use of spreadsheets
Discover how Morgan Construction is serving its remote workforce with improved communication
Get tips on how to overcome common construction process challenges
Understand the benefits of using a pre-built construction process accelerator
Fill out the form on this page to watch a video playback or download the presentation slides of this webinar.
SPEAKERS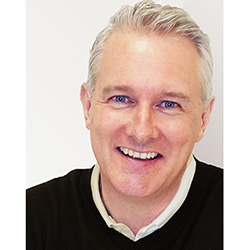 Shay O'Connor
Head of Solutions
FlowForma
With more than 25 years of experience working in multisector consulting and business development projects, O'Connor is a highly skilled professional in the information technology (IT) industry. He has experience in providing clients with analysis, design and implementation of business development solutions, particularly the no-code FlowForma Process Automation tool.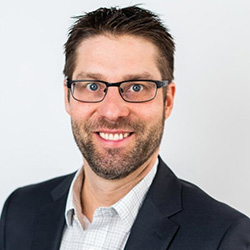 Rick Dowell
President & Co-Founder
Pontem Innovations
As a licensed professional engineer with a Master of Business Administration degree and a technology commercialization specialization, Dowell has an extensive background in senior operational leadership roles and board governance. Dowell has a track record of achieving quantifiable operational improvements and business growth.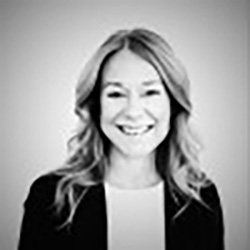 Carolynne McCaughey
Director of Corporate Services
Morgan Construction & Environmental Ltd.
At Morgan Construction, McCaughey has direct oversight for all human capital aspects including human resources, safety, corporate communications, administration, facilities, and IT. McCaughey holds a bachelor's degree in commerce, specializing in human resources management, from the University of Alberta. She is a designated member of the Chartered Professional in Human Resources (Alberta), current co-chair of the Edmonton Compensation Round Table, and recently joined the Habitat for Humanity Edmonton board of directors.
Sponsored by