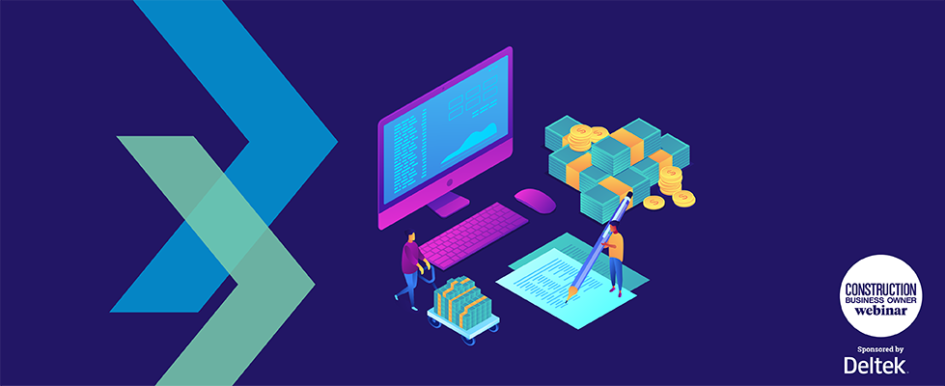 Even with a strong backlog, not properly managing cash flow can be problematic for a contractor.
Slow invoicing, unexpected expenses and late payments from customers can cause serious cash
flow issues. Contractors who are disciplined in their management of contracts, billings, collections
and report reviews are able to ensure that their business maintains a strong cash position.
In this webinar, you will learn:
The different billing methods that can be used to manage cash flow
How to create a smooth cash flow experience through the initial contract
Best practices for collecting receivables to ensure timely payments
SPEAKER
   John Meibers
   Vice President & General Manager
   Deltek + ComputerEase
John Meibers has over 32 years of experience serving the construction industry. He has been a leader at Deltek + ComputerEase since 2000, serving over 4,500 contractors nationwide. In today's rapidly changing, fast-paced world, a big part of Meibers's role is to ensure that Deltek + ComputerEase equips customers with the tools they need to manage profitability, drive growth and meet construction requirements. Prior to Deltek + ComputerEase, Meibers spent 10 years working as controller for a large mechanical contractor.
Sponsored by