Getting the data & access your field teams need to succeed
Are your teams in the field using the same software system as your team in the back office? How does your team back in the office get visibility and insight into what's happening in the field? With the right technology, leveraging a single, integrated set of data, you can keep your folks in the field and office in sync, in real time, no matter how large or small your team is.
Fill out the form on this page to download a video playback of this webinar!
SPEAKERS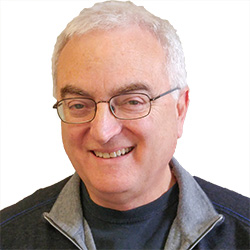 Mark Schwartz
Senior Product Manager
Viewpoint
Mark Schwartz is responsible for product life cycle, strategic planning and successful release of new operations functionality in Viewpoint's Spectrum construction software. He has over 15 years of experience in construction software sales and product management, both at Dexter + Chaney and Viewpoint.
Martin Baker
Product Marketing Manager
Viewpoint
Martin Baker has been in product marketing for over a decade in the construction technology industry, and is currently responsible for all of Viewpoint's office solutions.
Sponsored by