Sponsored by: Built Technologies
New tech solutions on the market make construction payments simple. Connect to your current accounting system to schedule disbursements exactly when and how you want to improve payment efficiency. Optionally create rules to manage payment approvals, and send money via wire, ACH, credit and debit cards, or paper checks. Join us for a webinar to see how you can spend less time on your payment management and more time building.
Fill out the form on this page to watch a video playback or download the presentation slides. 
SPEAKER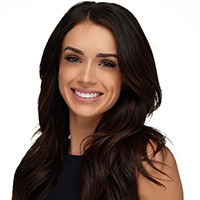 Morgan Cumiskey
Mid-Market Account Executive, Construction Solutions
Built
Morgan Cumiskey is Built's certified expert in helping companies in the construction industry find solutions to improve and expedite their current payment processes.
Sponsored by