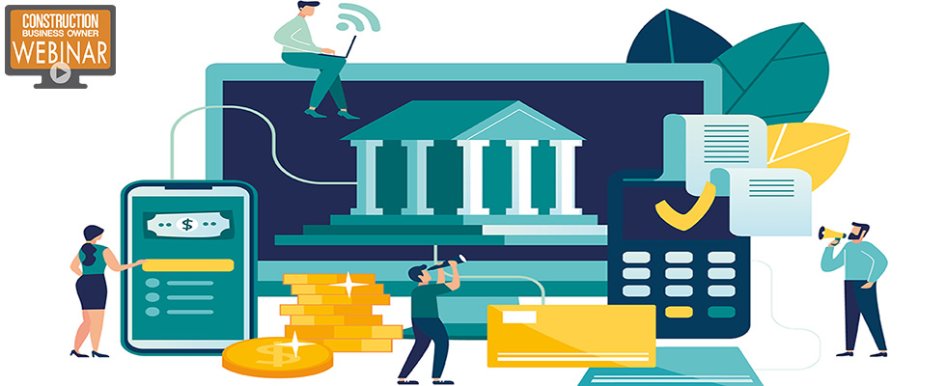 Exploring the era of automation & what it means for your business
Sponsored by: AvidXchange
There's no doubt that 2020 altered the way we do business, including leveraging technology and paying bills. In fact, 88% of middle-market businesses have implemented new technologies within the past year, and 55% have automated payment processes.
This era of automation and the shift toward digital transformation present tremendous opportunity for accounts payable (AP) and project management teams looking to increase efficiency, security and control. So, what does the future of payments mean for you, your teams and your bottom line? Join industry experts to explore and expand on:
The current state of payables
New technology making a difference in construction accounting
How to position your business and AP for future success
Fill out the form on this page to watch the video playback or download the presentation slides from this webinar.
SPEAKERS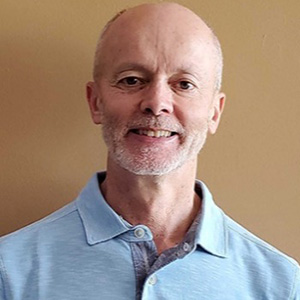 Mike Carbino
VP, Construction Industry
Core Associates
Mike Carbino has over 30 years of experience in software primarily focused on the construction industry. He holds a bachelor's degree in business management from the Stratford School of Technology, and is a member of the Construction Financial Management Association, Mechanical Contractors Association of America, and Eastern Contractor's Association.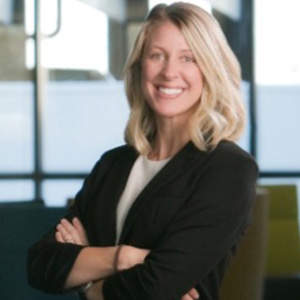 Michele Retzbach
Solutions Consultant
AvidXchange
Michele Retzbach specializes in helping companies streamline accounts payable operations and create efficiencies through automation and best practices, with expertise specific to the construction and real estate industries. Before joining AvidXchange, Retzbach spent 5 years at Flores & Associates.
Sponsored by