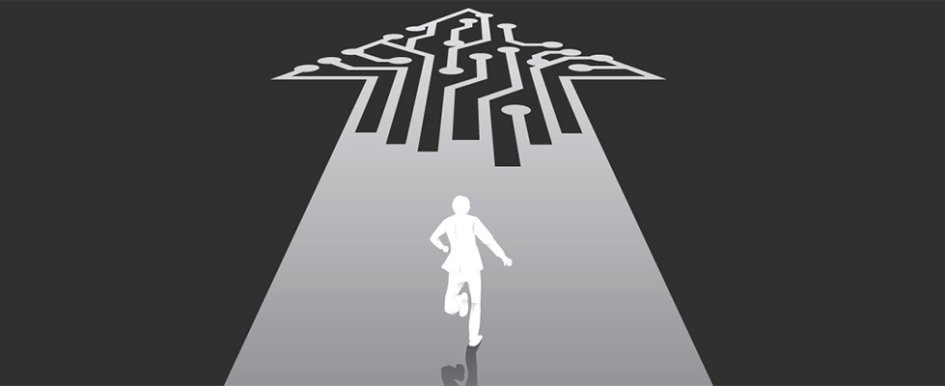 Learn how to simplify the process of adopting new digital technologies
InEight's AJ Waters unpacks and demystifies the sometimes confusing topic of digital transformation in the construction industry, removing the cloud of uncertainty it raises for many companies.
Learn how to simplify the process of adopting new digital technologies through easy-to-use, intuitive tools that are arriving in the marketplace – solutions designed for businesses of all sizes looking to save time, reduce costs and eliminate project risk.
In this webinar, we'll cover:
Why digital transformation efforts are no longer just for the "big boys"
How to identify the signs that you need to make a change
What to look for in determining the intuitiveness of a solution
Where to begin with your own journey into technology
Fill out the form on this page to watch a video playback or view the presentation slides of this webinar!
SPEAKER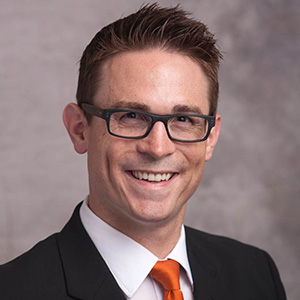 AJ Waters
Director of Industry Solutions
InEight
AJ Waters is the director of industry solutions at InEight. Along with his team, Waters works with InEight customers to develop solutions that help solve their greatest project challenges. In addition, Waters helped to steer the development of field execution management solutions at InEight and proudly promotes the digital transformation of the construction industry.
Prior to InEight, Waters gained considerable experience in the construction and engineering industry while managing the center of excellence team for the Kiewit Technology group, promoting the training and adoption of new software solutions. During his time at Google, Waters served as the program manager of PMT, guiding the digital transformation of Google's global data center construction operations.
Waters holds a master's degree in structural engineering from the University of Nebraska and a bachelor's degree in mathematics and physics from Doane University.
Sponsored by