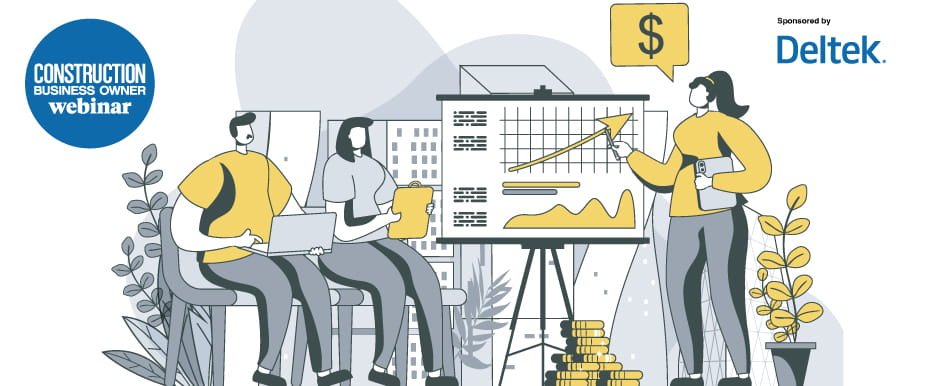 When a contractor has decided it's time to make the transition from standard accounting methods and tools to construction-specific accounting methods and tools, it's best to begin by reviewing the fundamentals of construction accounting and the role it will play in the contractor's business. When a contractor conceptually understands the basics of construction accounting, it accelerates their ability to build upon that knowledge effectively. 
In this session, attendees will learn: 
  • The construction company structure and what key partners to include  
  • The basics of debits and credits  
  • The different types of accounting and revenue recognition methods 
  • An overview of job costing and why it should function as the center of your business 
  • What key financial reports are critical to your financial success
SPEAKERS
John Meibers
Vice President & General Manager
Deltek + ComputerEase
John Meibers has over 32 years of experience serving the construction industry.He has been a leader at Deltek + ComputerEase since 2000 serving over 4,500contractors nationwide. In today's rapidly changing, fast-paced world, a big part of Meibers's role is to ensure that Deltek + ComputerEase equips customers with the tools they need to manage profitability, drive growth and meet construction requirements. Prior to Deltek + ComputerEase, Meibers spent 10 years working as controller for a large mechanical contractor.
Sponsored by