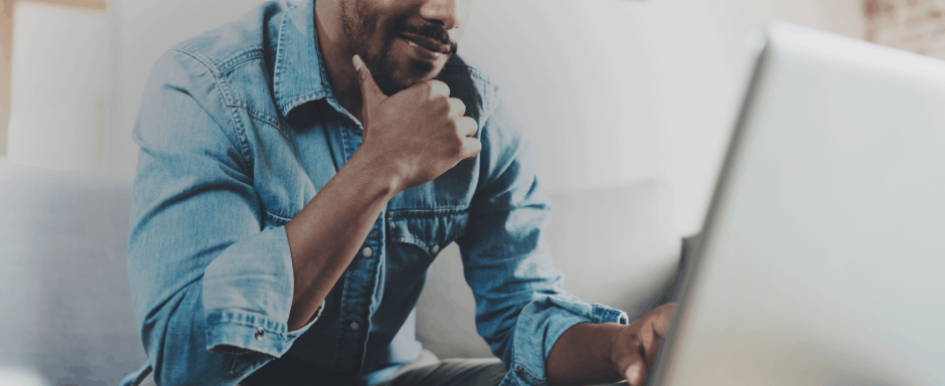 How to confidently track bid numbers & win more work
Sponsored by: [node:field_sponsor]
You won the bid! While most of the team celebrates, the bid captain and owner are left to wonder: "How low were we?" Join us to learn how teams can create an integrated digital environment to track the numbers they bring to every bid and have confidence in how they get them. We'll cover:
Digitalizing data to help contractors deliver on their projects and owners better manage their risk
Deploying planning and estimating tools to help standardize historical quantity usage and help drive future project certainty
Accessing data to improve project visibility, ensuring projects stay on track and on budget
Executing interoperable quality, compliance and commissioning processes to streamline the transition to operations
Aggregating project data into connected analytics tools to provide hands-on, on-demand insight into project performance, health and status
Fill out the form on this page to view a video playback of this webinar or to view the webinar's presentation slides.
SPEAKER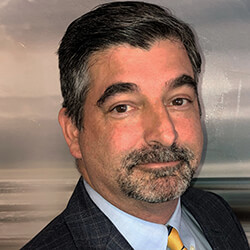 David Swider
Industry Strategist
InEight
David Swider combines his experience and strategic perspective to help InEight clients identify areas for increased efficiencies within their organizations. Prior to InEight, Swider held positions at ARC Technologies, iSqFt, and Dodge Data & Analytics (McGraw-Hill Inc.). With more than 25 years leading the efforts of these construction technology companies, Swider has a deep understanding of the strategic benefits of a truly connected project life-cycle workflow. Swider holds a bachelor's degree in business from Catawba College.
Sponsored by