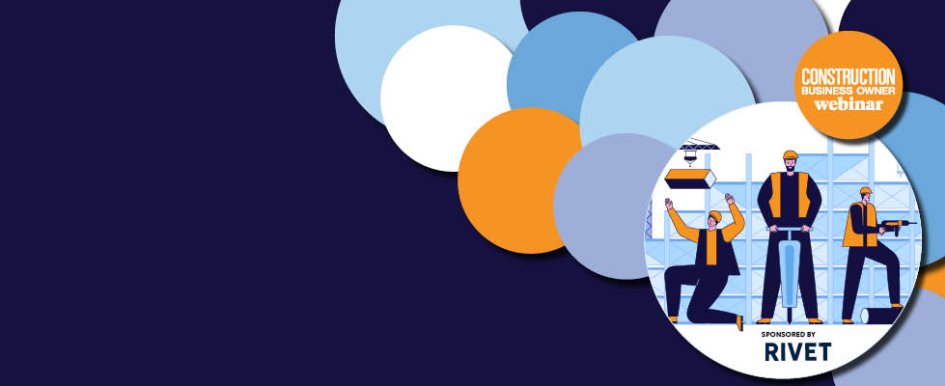 Why it matters, what to watch for, & the impact it can have on your business
A growing consensus of contractors believes labor utilization can be greatly improved with the right software. Adopting software doesn't mean you have to change processes or workflows — it's about enhancing them with automation, reporting, historical record keeping and bulk actions that improve your business performance and profitability.
 
Join our panel of contractors to learn how updating to labor operations software can contribute directly to your business's bottom line.
SPEAKERS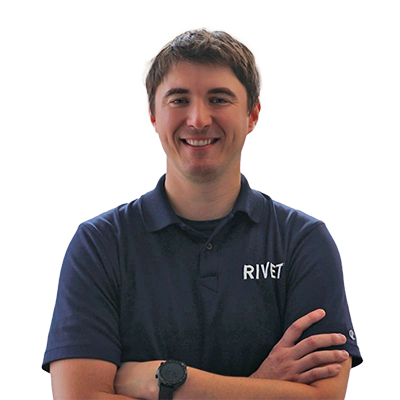 Ryan Meitl
President & CEO
RIVET Work
Ryan Meitl and the RIVET Work team are on a mission to revolutionize labor operations for electrical and subcontractors. Meitl is an electrical engineer who's grown businesses in lighting controls, an entrepreneur and a proud Detroiter. He's passionate about leveraging technology to champion the skilled trades, accelerate digital transformation and make construction an industry of choice for a new generation entering the workforce.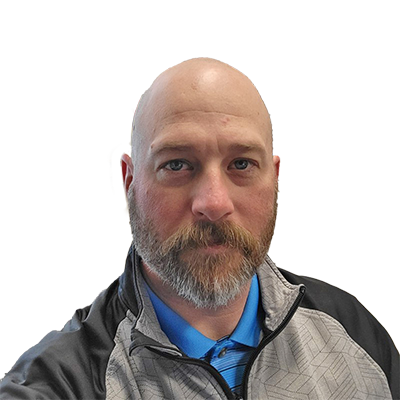 Adam Elsasser
EL Field Operations Manager
Miller Electric
With 24 years of electrical industry experience, Adam Elsasser has overseen field operations at Miller Electric since 2013 . Miller Electric has grown a great team with more than 1,000 electricians in the field. The company is more than 100 years old, with roots in Omaha where it has helped design and build the electrical backbone that powers much of the city's economic engine and cultural infrastructure.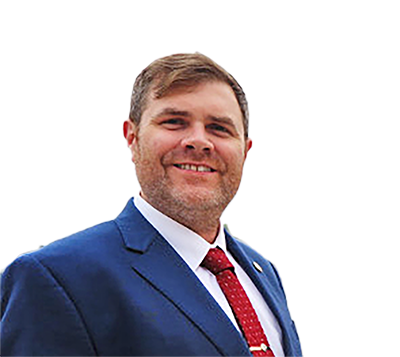 Brian O'Donnell
Project Executive
Hi-Tech Electric
Brian O'Donnell has been a leader of digital transformation at Hi-Tech and has also served as IBEW Local 131 president and business manager in West Michigan. Founded in 1985, Hi-Tech Electric provides residential, commercial and industrial electrical repairs, maintenance services, and installations, EV charging equipment and infrastructure with locations in Michigan and Indiana.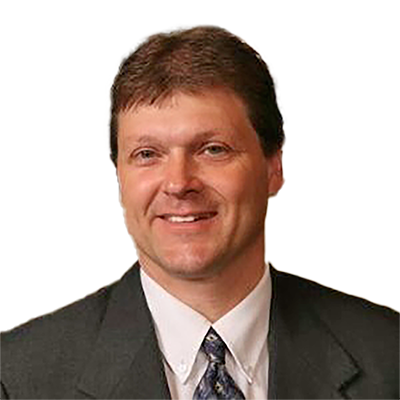 David Monier
Vice President
Robinson Construction
David Monier is a dynamic leader and part owner at Robinson, providing guidance to project management, human resources, safety and equipment departments while engaging with estimating and engineering regularly to increase interdepartmental effectiveness and morale. In its 75-year history, Robinson Construction has grown substantially from a one-man plumbing and heating business to its current status as a recognized leader in the design-build construction industry and a major employer in Southeast Missouri and Western Kentucky.
Sponsored by