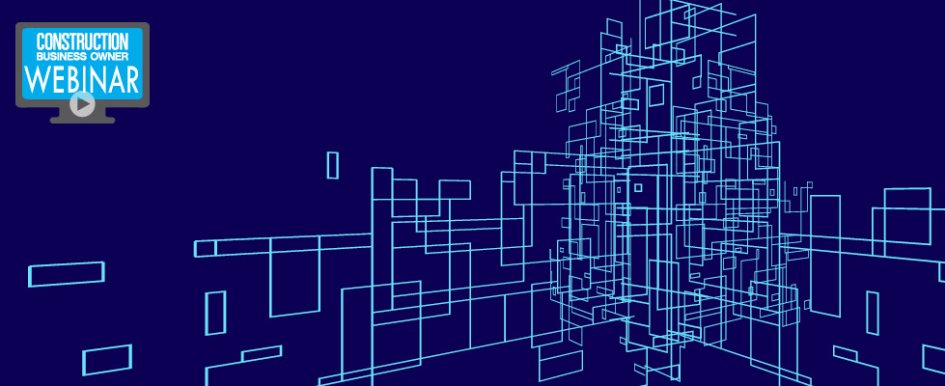 Exploring tech that actually works & how to make it work for you
Profitability is the key to everything, and applying new technology needs to support profitability. With thousands of new construction applications released each year, generational changes, hardware advancements, and startups vying for attention, deciding where to spend your effort becomes challenging. In this webinar, we will address some of the common new technologies and talk about what's just fluff and what makes them work. You'll also get practical advice from an industry tech pro on how to implement these technologies and make them work for your business.
Fill out the form on this page to watch a video playback or view the presentation slides of this webinar!
SPEAKER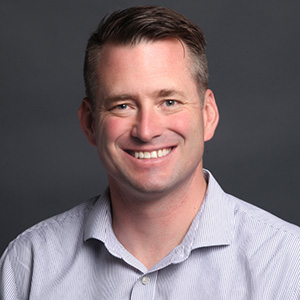 Benjamin Crosby
Director of BIM - VDC
Yates Construction
Benjamin Crosby, CM-BIM, CM-Lean, CCM, LEED AP BD+C, is passionate about building and education. Crosby holds a construction management degree with math and physics minors, from Brigham Young University. He is a member of the AGC National Board, AGC IT Forum Steering Committee, CMAA Professional Development Committee, and instructs the AGC BIM and Lean Education Programs. As a builder educator, he motivates people to learn how to improve their projects and careers. Crosby started in construction on a framing crew building custom homes, then moved into management of large projects with an emphasis on electronic project management and scheduling. As BIM has emerged, Crosby has fully engaged in virtual design and construction (VDAC). As director of VDC, Crosby has overseen implementation of VDC for over 300 projects, has had significant influence in his company's lean journey, and is currently the Yates Companies productivity champion.
Sponsored by