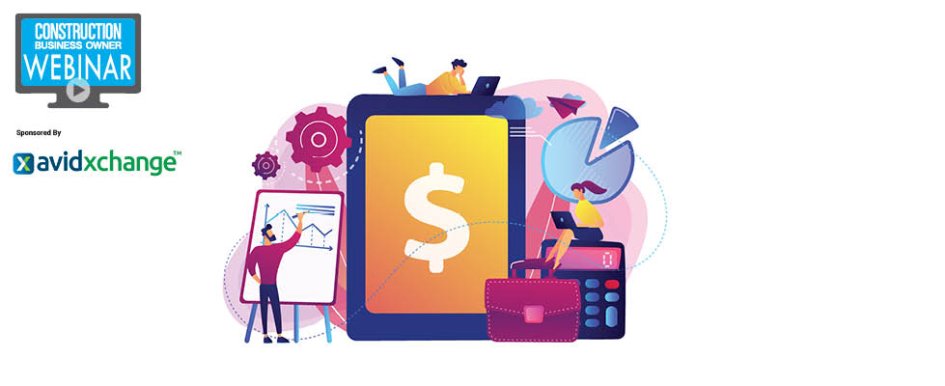 Sponsored by: AvidXchange
Want to move your business forward, but your accounts payable (AP) processes are holding you back?
Increased flexibility is now expected as many companies adopt work-from-anywhere policies. Yet, 80% of small and midsize businesses rely on paper checks to pay their bills. Embracing technology to create a more efficient and streamlined AP cycle from end to end can reduce administrative costs and the dependence on manual labor and paper.  
Bringing your AP process into the future will give your AP team the tools to be more productive and strategic with their work, while providing greater transparency for suppliers waiting on payments.  
Join us to learn best practices that you can put in action to generate an immediate impact. We'll cover:
7 actionable steps you can take immediately to improve your AP process  
The benefits of AP automation in reducing manual efforts, human error and fraud
Top tips to find cost saving opportunities by strengthening supplier relations
Fill out the form on this page to watch a video playback or download the presentation slides of this webinar.
SPEAKER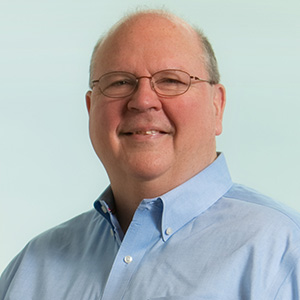 Jim Campbell
Vice President of Sales, Construction
AvidXchange
Jim Campbell specializes in helping companies streamline accounts payable operations and creating efficiencies through automation and best practices. Campbell has brought the necessary leadership, financial management, and talent development skills to help AvidXchange as it continues its commitment to the construction industry.
Sponsored by