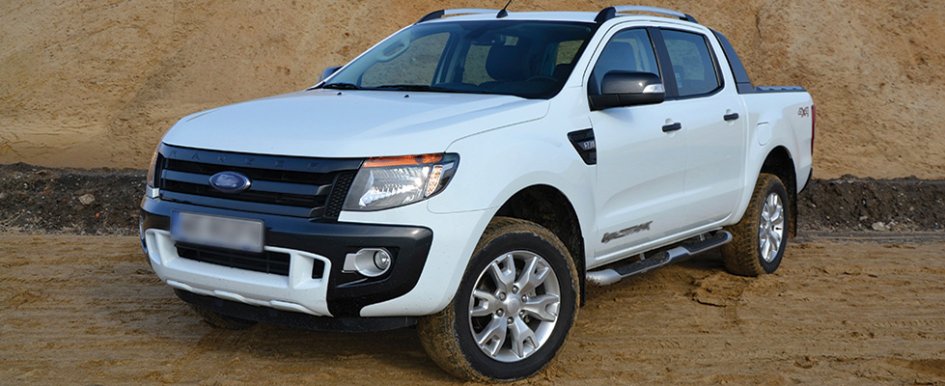 Operating efficiently and finishing jobs on time is a must in today's demanding construction industry
Sponsored by: [node:field_sponsor]
Operating efficiently and finishing jobs on time is a must in today's demanding construction industry. By installing a GPS vehicle tracking system, you can optimize your company vehicles and mobile assets, such as generators, while you boost productivity and profits. Wireless vehicle management systems are a powerful tool to improve efficiency. Learn how telematics can help you:
Verify time spent on jobs
Provide accurate job-cost estimates
Arrive at job sites faster with better routes
Automatically track mileage and maintenance
Make informed decisions quickly with data reports
During the webinar you'll learn how telematics solutions provide the in-depth and easy-to-gather fleet performance data you need to optimize fleet size and improve vehicle utilization.
Click here to watch a video playback of this webinar.
Click here to download the presentation slides from this webinar.
SPEAKER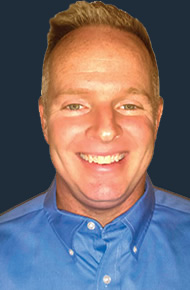 Robert David Hale III
Strategic Account Manager
Verizon Networkfleet


Robert David Hale III is a Strategic Account Manager for Verizon Telematics-Networkfleet, and is part of the company's enterprise group with an emphasis on large fleet opportunities. Hale has focused on the construction, oil and gas and transportation verticals for the last 15 years, and brings a high level of experience and perspective in these respective fields. Hale has spent the last 15 years implementing telematics solutions in the enterprise space for customers on the cutting edge of this technology with Verizon Networkfleet.


Sponsored by