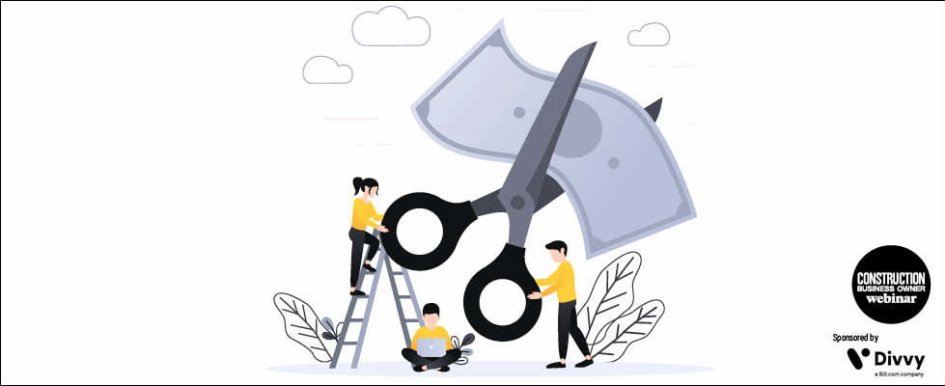 Sponsored by: DivvyPay Inc.
Running a construction business costs a lot of money. But with inflation at a 40-year high, supply chain issues and a staffing shortage, it has never cost more to run a business than it does today. So how can you improve your bottom line with so much to go up against?
Join us for a free webinar to learn how you can boost your bottom line by cutting costs, managing your expenses and improving your cash flow.
Key takeaways include:
How managers can cut back on one of the main pests of expense management
Ways to reduce your fixed and variable costs
Tips and tricks for streamlining your marketing spend
Video playback coming soon.
SPEAKER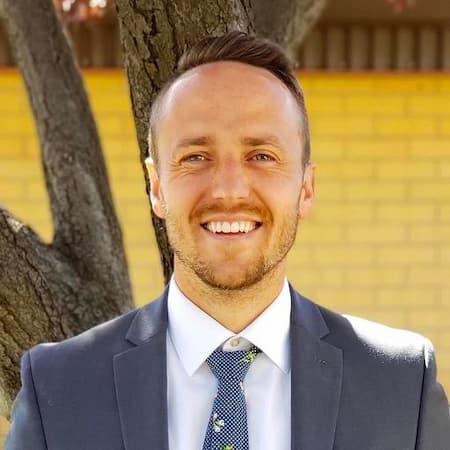 Weston Hadlock
Enterprise Account Executive
DivvyPay Inc.
Weston Hadlock serves as an enterprise account executive at Divvy, a spend management software that enables businesses to "divvy" out funds to employees on their own divvy corporate card. Hadlock has worked in finance for the past decade and has a background in helping businesses set up spend management architecture.
Sponsored by