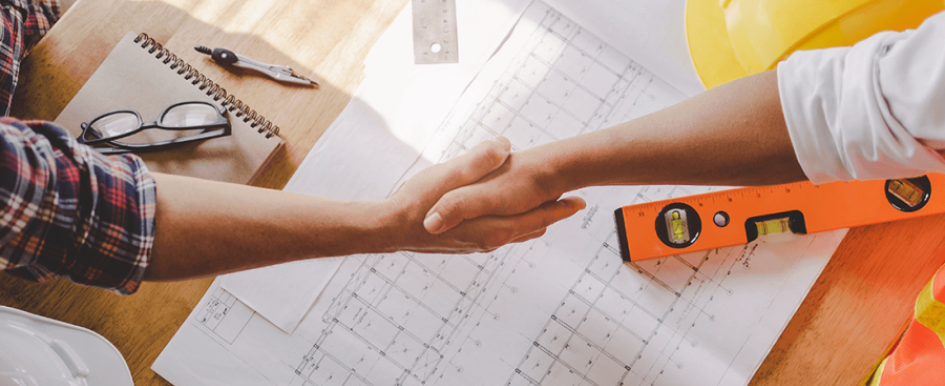 How a knowledge transfer plan can save your important data when key employees leave
Sponsored by: [node:field_sponsor]
What happens to your organization when a 35-year veteran hangs up his hat? How does a firm transfer his experience and know-how to those less seasoned colleagues filling his shoes?
This webinar will highlight software capabilities in estimation benchmarking, artificial intelligence (AI) and historical data access to show how companies can mitigate the loss of key employees and the knowledge they're taking with them.
Fill out the form on this page to view a video playback of this webinar or to view the webinar's presentation slides.

SPEAKER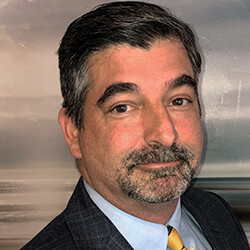 David Swider
Industry Strategist
InEight
David Swider is an industry strategist at InEight. In this role, he combines his experience and strategic perspective to help clients identify areas for increased efficiencies within their organizations. Swider joined InEight in June 2012 as the western area sales manager and grew within the company to also hold the positions of general manager for North America, worldwide sales director and executive vice president of sales. Today, Swider is responsible for driving InEight's expansion in the project cost management marketplace. Prior to his first role at InEight, Swider held the director of sales position with ARC Technologies, iSqFt, and Dodge Data and Analytics (McGraw-Hill Inc.). With more than 25 years leading the efforts of these construction technology companies, Swider has a deep understanding of the strategic benefits of a truly connected project life cycle workflow, which he uses to help customers identify areas for increased operational efficiencies while minimizing risks. Swider holds a bachelor's degree in business from Catawba College.
Sponsored by