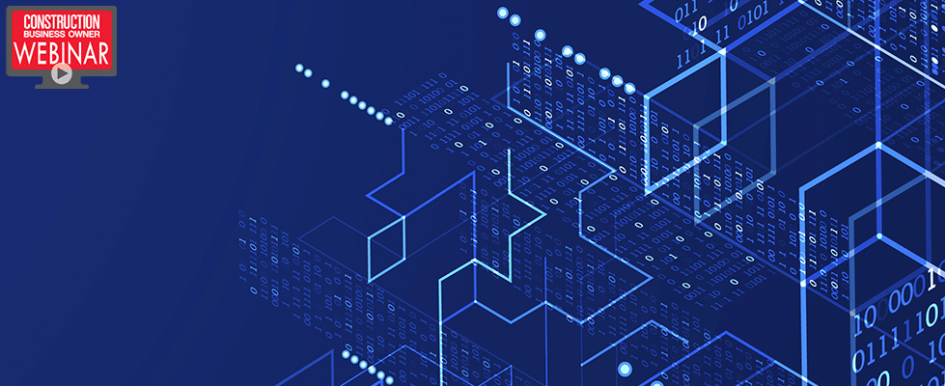 Exploring the software essentials that push profits & productivity
Whether you self-perform or manage subcontractors, you need access to accurate, timely information so you can make the strategic decisions that will move your projects—and your business—forward.
If you run your business with disconnected project teams, you face delayed project updates, duplicate data entry, greater risk of errors and unnecessary costs.
In this session, you'll learn three advantages proven, born-in-the-cloud construction and accounting software provides, where everyone from management and field operations to the back office is connected and has complete visibility into your customers and business.
Fill out the form on this page to watch a video playback or view the presentation slides of this webinar!
SPEAKER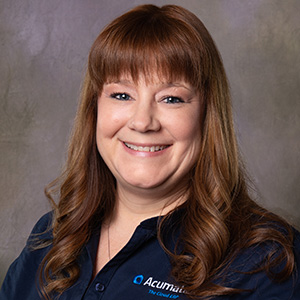 Angela Bloomer
Director of Product Management
Acumatica
As the director of product management within Acumatica's construction division, Angela Bloomer is focused on delivering cloud construction software that includes job cost accounting, payroll, project management, dashboards and reporting as well as customer relationship management and mobile solutions. With over 20 years of experience in construction software development, she manages the rapid software release cycle of Acumatica's cloud construction software and is responsible for the overall roadmap, prioritization of features, leading the product management team, managing a partner advisory board and working with global software development teams. Bloomer helps to ensure contractors achieve greater profitability in their businesses through their use of Acumatica Construction Edition.
Sponsored by