This is an Archived Event
This free webinar features Joe Little, construction training manager at StreetLights Residential, who share tips for implementing both enterprise-level and out-of-the-box software. Learn from real life experience regarding planning, training and psychology to help your software rollout become a success.
SPEAKER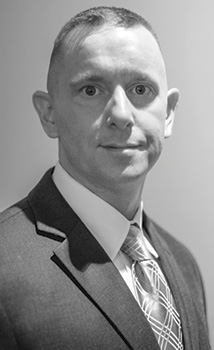 Joe Little
Construction Training Manager
StreetLights Residential
Little has over 20 years of educational experience, with more than 15 in the technical and corporate training arena. His experience ranges from small companies to large-scale enterprise software implementations.
SPONSORED BY: