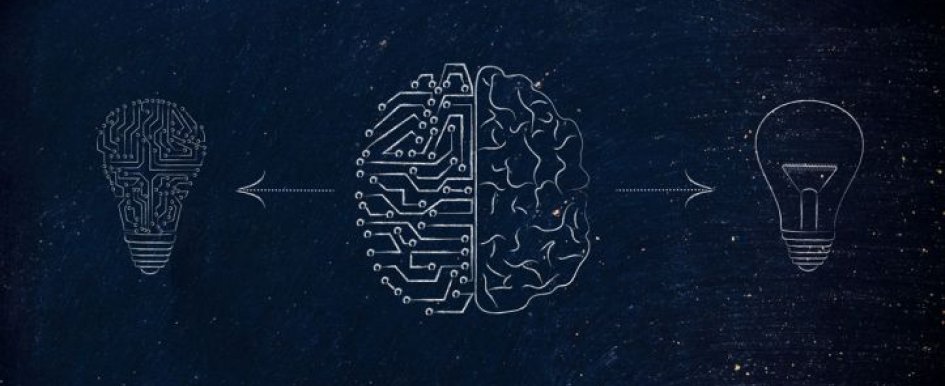 Stay engaged & connected with strategic data collection
Monday, December 2nd, 2019
Over the past several decades, companies across industry sectors have invested in platforms and technology solutions to enhance their project lifecycle. This is especially true for the construction industry, where legacy systems have led to projects on average being 80% over budget and 20 months behind schedule.
To address this, industrywide investments of more than $10 billion have been made in less than a decade, according to a McKinsey & Company report. While some of the project overruns are the result of complexity and scale, another major cause is the use of inefficient tech solutions.
Construction business owners have recognized the potential impact that data and analytics can have on the value of their portfolio, but this additional insight into field, team, and administration costs and productivity also has the potential of overwhelming owners with data. Or worse, not providing the valuable insight that will allow for them to maximize their return on investment.
For owners that hastily invest in solutions or platforms, they may now face the risk of data overload or not having full ownership of essential data from the project. This includes key insight from three main categories:
Performance data–Based on the efficiency of how well vendors and contractors perform their specific roles
Asset data–Assists owners with maintaining and operating the facility
Cost data –Insights into the costs of specific services and products
With this insight, companies can model their data and create intuitive business measures by combining the data sets into interactive visualizations and dashboards, which can provide a deeper understanding of their business direction. Prior to this step though, all stakeholders in the construction project ecosystem—owners, contractors and subcontractors—first need to ensure the data being gathered is as accurate as possible, while not reducing the efficiency of projects.
This begins by addressing how companies utilize construction project management solutions. Every project has hundreds, even thousands, of participants and if the management solution being utilized is project-centric and does not enable collaboration among participants, there can be challenges. These challenges include:
Data ownership and control—Wanting to share data and the ability to own their own data, beyond just having access to the data in another company's system
Inefficiency—Often associated with double entry of data when multiple parties try to collaborate—even if all parties are using the same technology
Data management and aggregation—Owners and general contractors often argue about whose system will be used for a given project. The partner's system that is not used may have a difficult time effectively aggregating and managing data across multiple projects.
These challenges are the result of how collaborative technology is presented to companies shopping for a solution. Traditionally, project management solutions allow for one organization to license and own the software, then requires all other project participants to log in and operate as users on a host system. While this is not a problem for the company that owns the software technology, it can present serious issues for all other project participants.
For example, a general contractor will not own their data or records, if they are required to work within the owner's project management system. Additionally, they will generally be unable to integrate their project cost management with their enterprise resource planning financials and will find it difficult to view and manage data across programs or portfolios consisting of multiple projects.
By investing in a network-based collaboration solution, in which a single stakeholder could license the technology, the issue of integrating systems and data ownership would be eliminated. The benefits of network-based collaboration beyond data ownership include:
Actionable insight—The data collected and stored on an agile platform provides participants the opportunity to leverage and pull from historical data and analytics to make more informed decisions and predictions on future projects
Agility—Allowing all network members to operate at maximum efficiency and the ability to effectively adapt to the accelerating pace of change in the industry
Competitive advantage—The ability to develop and manage their own individual internal business processes and operate their own configuration of packaged or custom apps to leverage their competitive advantage
Mitigate risk—Reduce the risk of human error and allow each participant to own their own data
After establishing a robust network-based collaboration solution, companies can then begin to look toward how best they can see and understand their data sources through dashboard analytics. As companies begin to implement these processes into their projects, they will be able to explore different scenarios as projects evolve and establish baseline data of comparison analysis.
Given the potential value of big construction data, owners need to leverage a holistic data collection method to make sure their next project is always their best project. By utilizing a robust and truly collaborative network platform, companies can advance the way the construction industry operates.