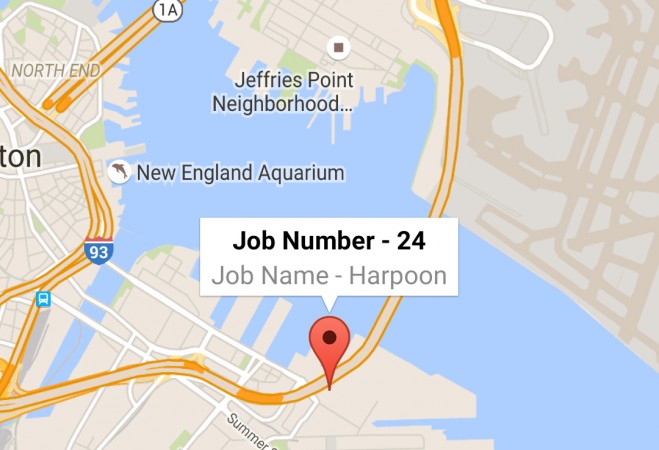 GPS-enhanced employee timekeeping automates payroll processes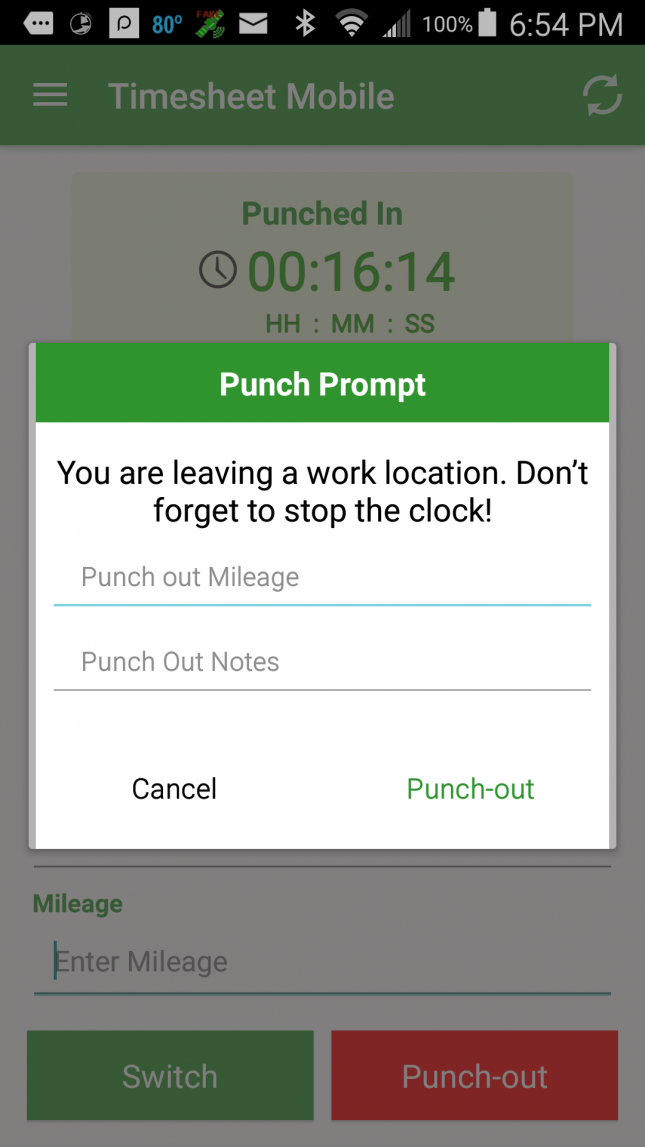 Timesheet Mobile is a GPS-enhanced timekeeping app that prompts users to punch in and out when they arrive at and leave a jobsite. The app uses both Geofence timekeeping and GPS location technology to give necessary location information. In addition to giving notifications when an employee comes into or leaves a jobsite, these technologies can also help employees record accurate mileage for traveling between jobs.
An Auto Logout feature allows employees who move from site to site to be automatically logged out as they leave, meaning they only have to worry about logging into new jobsites throughout the day. If jobsites are in an area without a cellphone signal, an offline mode stores all data until a signal is restored.
The app is fully integrated with QuickBooks Desktop and QuickBooks Online. Geared toward small to mid-sized companies, Timesheet Mobile's features can automate accurate tracking of employees in the field, which helps eliminate timekeeping errors and simplify payroll.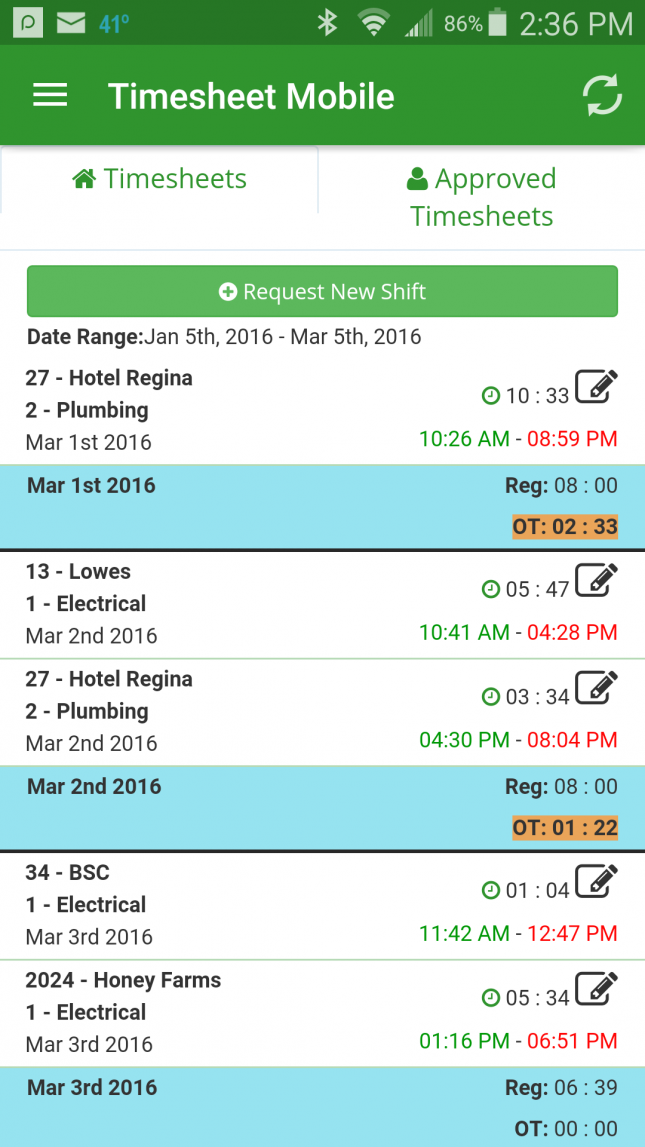 How do I get it? The app is available for download and use on iOS and Android.
How does it work? Employees log their time at a jobsite either through the mobile app or by calling an 800 number. Office staff can import this information into their preferred accounting software for payroll. The app supports full integration with QuickBooks and can be exported to ADP and Sage. There is no desktop software, but the app can be accesed from any computer, tablet or smartphone.
Why do I need it? Construction business owners can focus their time more wisely when time-consuming processes like keeping up with employee hours are automated. Managers have the option to configure the app to limit the jobsites that appear for each employee. This prevents mistakes, such as employees clocking into a job that is close by that they are not assigned to.
How much does it cost? The app is free to download. The plans for subscriptions include:
$29.99 company subscription plus $0.15 per punch
$29.99 company subscription plus $9.95 per employee with unlimited punches
$149 company subscription plus $2.49 per employee
Current users: 10,000
For more information, visit Timesheet Mobile.