Strategic solution provides a single-screen sharing alternative for Microsoft collaboration tools
Friday, December 4th, 2015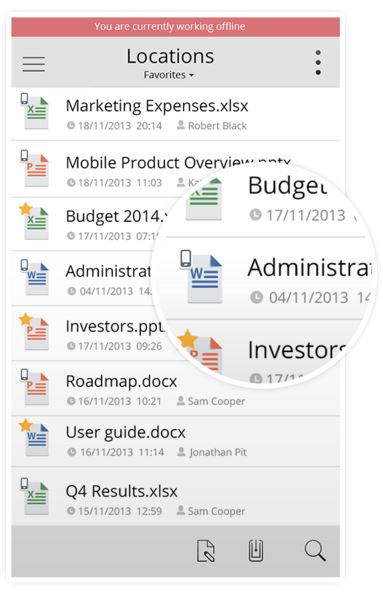 For companies using Sharepoint and Microsoft collaboration tools, viewing multiple documents and forms on one screen is a game-changer. Harmon.ie provides just that—a way to view multiple windows and have the same capabilities in the field as in the office. According to David Lavenda, Harmon.ie's vice president of product strategy, about 80 percent of the construction industry uses Sharepoint for their Microsoft products in the office.
"We saw an interest in people who were out of the office, on the project site, and needed to have the same tools they do in the office, without ever slowing down the workflow," Lavenda said.
How do I get it? Available for download and use on Android, iOS, Windows and Blackberry
How does it work? A business owner, superintendent, or project manager can annotate mobile plans from a mobile device, and use those plans in real time, even if there is no network connectivity. An employee can upload photos within the app, too, simply by taking the photo. Details can be attached to the image, such as the name of the camera where the pictures came from and GPS coordinates. All of this information can then be shared with employees in the office easily and quickly via Microsoft tools.
Why do I need it? For management, the app is essential for filing strategic documents even when a device is offline. A document can be automatically pushed to a device wherever and whenever it is needed. If a company is using Sharepoint, Harmon.ie is a must-have, according to Lavenda.
"You can have the best infrastructure within the company, but if you don't have people putting information into the correct repository and classifying that information correctly, you will never be able to find that information again when you need it," Lavenda said. "Even if someone leaves the team, and another employee needs access to that information, it's still all there and available for review."
How much does it cost? The app is available on a subscription-based plan at $6 per user per month. There is a combined reduced price for companies with a certain volume of users.
Current Users: Over 500,000 licensed app users
Rating: 4 Stars in the App Store
For more information, visit Harmon.ie.