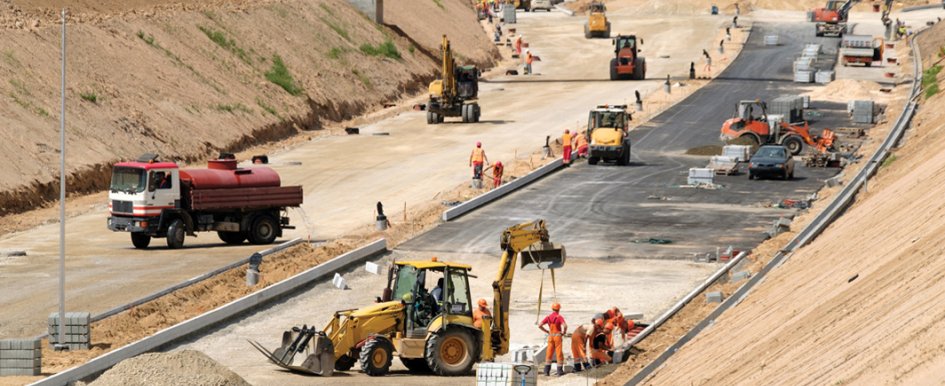 Our industry experts share their solutions to some of the biggest problems facing construction business owners & their teams.
Wednesday, February 27, 2019
Frank W. White III
President
Kaufman Lynn Construction
The construction industry will continue to be challenged by the limited availability of skilled workers and tradespeople in 2019. This is a lingering effect of the Great Recession, which caused a mass exodus from the skilled labor force. It's essential to concentrate our efforts on developing and training an agile workforce with adaptable skills that will allow them to fill current needs, remain productive during downturns, and be properly prepared for upturns.
Tariffs on steel are also an area of concern in planning for next year, and their impact is already being felt. Whether price increases are real or opportunistic, these new costs must be included in negotiating upcoming projects. Perhaps an even bigger challenge is the unknown. What tariffs are still to come? What impact will they have? As the tariff landscape continues to evolve, when planning for 2019, we should expect all material costs to be affected to some degree. Materials prices will fluctuate, as they always have. Variable costs for essential project components can certainly be trying, but they represent another set of challenges that construction technology can help address.
Michael Bordes

President
AA Jedson Company LLC
In a time when it's difficult to find qualified staff who want to grow with a company into the future, the current issue is the questionable future of our labor force. In the past, when the immigrant labor force came to this country and started working as manual laborers, we knew we had a stable foundation, with employees who were grounded and settled in for a long future with one company. The past generations started as laborers, moved up the ranks to top mechanics, then to supervisors and project managers, and eventually to executive office positions, making long careers with the same companies.
Today, we do not see enough qualified manual laborers or field personnel with ample experience to learn enough in the beginning to successfully help grow a company. We need to implement education programs and introduce more interns into the field. And we need these programs to be more hands-on so that interns get a better experience and are able to learn more from their supervisors.
Alex Getelman

Managing Director
MBI Group
With a decaying infrastructure and continued population growth, the need for construction and renovation has never been stronger. One of the biggest factors affecting the industry is the explosive demand for materials, often sourced from all around the world. Difficulty securing materials due to the busy climate has become increasingly challenging.
Construction materials need to be procured on day one. Building the right team and getting your materials approved by the architect and engineers in the initial days of the project will help you secure
all the right materials as early as possible and get the job done on time.