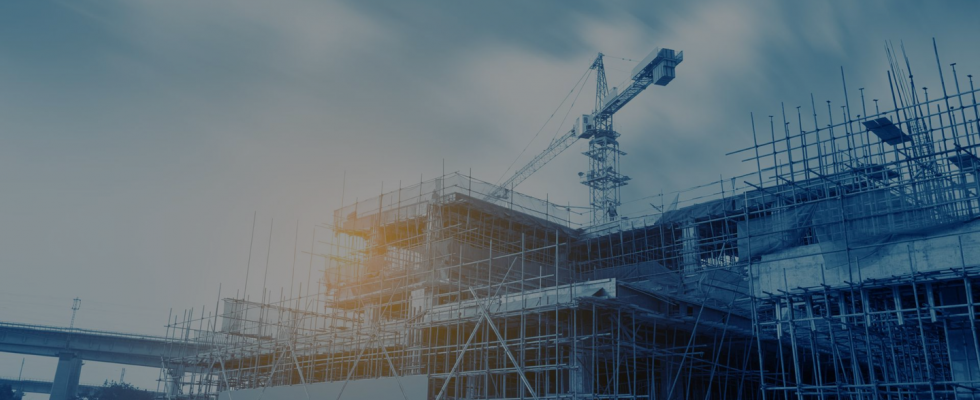 What you need to know to streamline your business & safely grow your footprint
While many might disregard the idea of standardization within their contracting company ("No need, we're fine as we are.") without creating and adhering to set guidelines of processes, methodologies and principles, you could be risking your teams, your reputation and your bottom line. 
What Is Standardization?
Standardization can hold different meanings for different companies, but, overall, it simply means conforming to a set of guidelines, processes or methodologies that have been mandated or collaboratively designed to ensure a systematic approach across roles, departments, branches or regions. It provides a blueprint from which all roles can follow a given set of behaviors and ensures role-based processes can be replicated no matter where they are or what project they are on. 
Fill out the form on this page to read the rest of this article.
Sponsored by