How Sedgwick's Construction Practices Group is ready to deliver outstanding results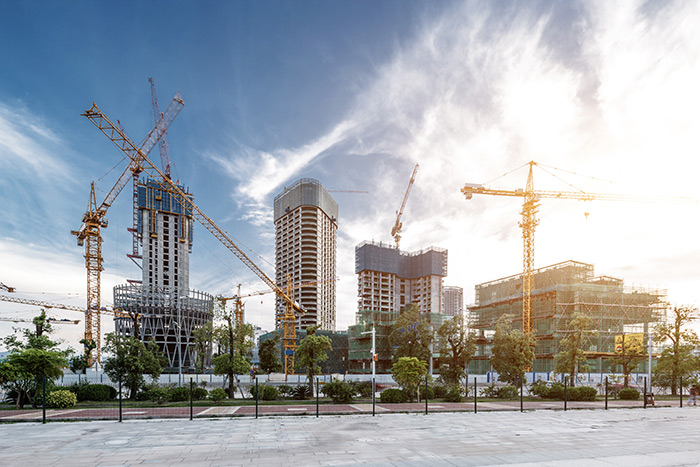 Sedgwick's Construction Practices Group has experienced tremendous growth during the past year. With nationally recognized attorneys joining the firm to service clients from coast to coast, the group now offers even more depth and expertise. Handling matters ranging from contract negotiation and preparation to project counseling and advice to claim prosecution and defense, our lawyers represent clients in every phase of the construction process. Our clients include companies just like yours — general contractors, construction managers, subcontractors, public and private owners, developers of commercial and residential properties, architects, engineers and other design professionals, as well as equipment and material suppliers and sureties.
We are proud of these attorneys — they have served as lead counsel in state and federal courts across the U.S. and represented clients in domestic and international arbitrations, and before international dispute tribunals, including the International Chamber of Commerce (ICC), the International Center for Settlement of Investment Disputes (ICSID), the American Arbitration Association (AAA), and JAMS, Inc., among others.
Known as industry experts, Sedgwick's construction lawyers are sought out for educational and professional speaking engagements and opportunities to present on a variety of construction law topics and trends across the country. We believe that helping clients become more prepared and educated is fundamental to circumventing future issues and potential litigation. In fact, Sedgwick attorneys pioneered document exchanges and mediated settlements long before alternative dispute resolution became standard. Avoiding protracted litigation and discovery is often in our clients' best interests. Our attorneys are adept at effecting early remedies and creative negotiations in order to spare expenses on behalf of our clients. We provide cost-effective and innovative solutions, but if litigation is unavoidable, Sedgwick lawyers are ready to deliver outstanding results on the local, national and international stage.
For more information about the services and solutions we can provide for your business, visit www.sedgwicklaw.com.

Sedgwick LLP
415-781-7900
James.Diwik@sedgwicklaw.com