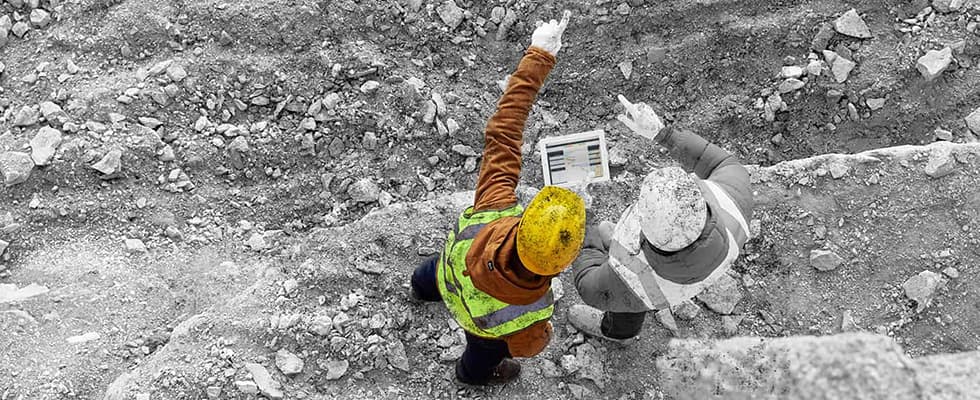 A deep dive into how technology is improving project scheduling & field execution management
There's a lot of talk these days about the use of "big data" on construction projects. A little data here, a little data there, all coming together into this commonly used term. But without knowing how to connect the data and provide easy real-time access to it, you can't minimize the amount of risk and maximize productivity in your capital projects.
Thankfully, with the emergence of advanced construction project management technology, contractors are discovering new ways to make the most out of the data they are collecting. Artificial intelligence (AI) has taken scheduling software to a new level, and with intuitive field execution management solutions, it's now possible to undertake progress reporting and quantity tracking in real time. Together, these innovations are changing the game.
So, let's take a look at some of the key benefits you can realize when you connect all your project data through a set of digital tools—tools that enable you to build your best work every time.
Fill out the form on this page to read the rest of this article.
Sponsored by