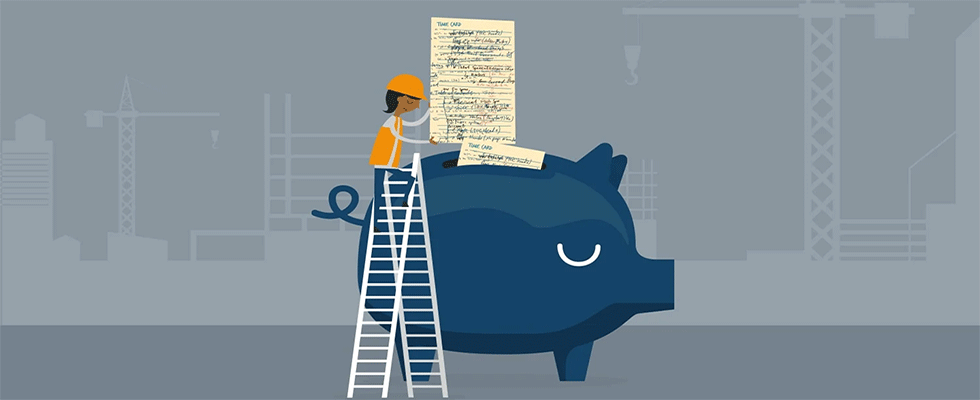 Why digital time-tracking software is key to construction company growth
Sponsored by: ExakTime, An Arcoro Product
Construction companies that use paper timecards are losing money on many fronts. Paper timecards are susceptible to inaccuracies, human error and fraud. And the time they take to process will hurt your back-office productivity.
A digital time-tracking solution not only ensures accuracy, but also allows companies to collect data about their workforce and equipment usage. Companies using these tools can control payroll costs, streamline compliance, and make both more accurate bids for future projects and more effective executive decisions.
Fill out the form on this page to download this white paper.
Sponsored by