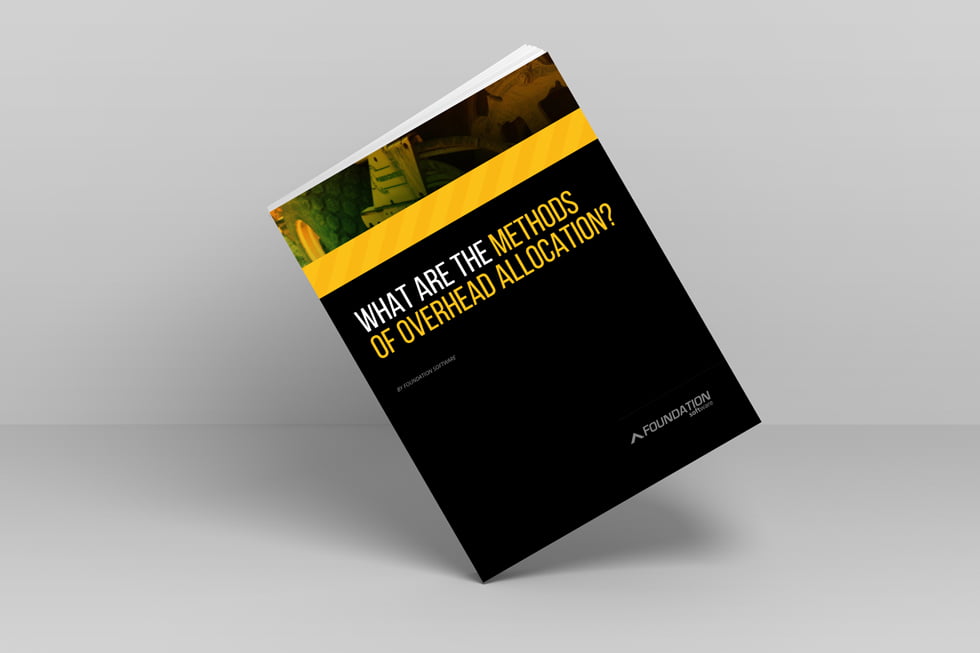 Remember the old adage: measure twice, allocate overhead once
Sponsored by: Foundation Software
The best method for allocating overhead in construction is a way that's fair. After all, the idea is to allocate (or, distribute) costs that each job shares responsibility for — meaning the job either caused or benefited from the cost. But, the costs should also be proportional to that responsibility. Figuring out how to strike that balance is the art of overhead allocation.
Learn about the different ways to choose an allocation basis and method in this white paper from Foundation Software.
Fill out the form on this page to download this white paper.
Sponsored by