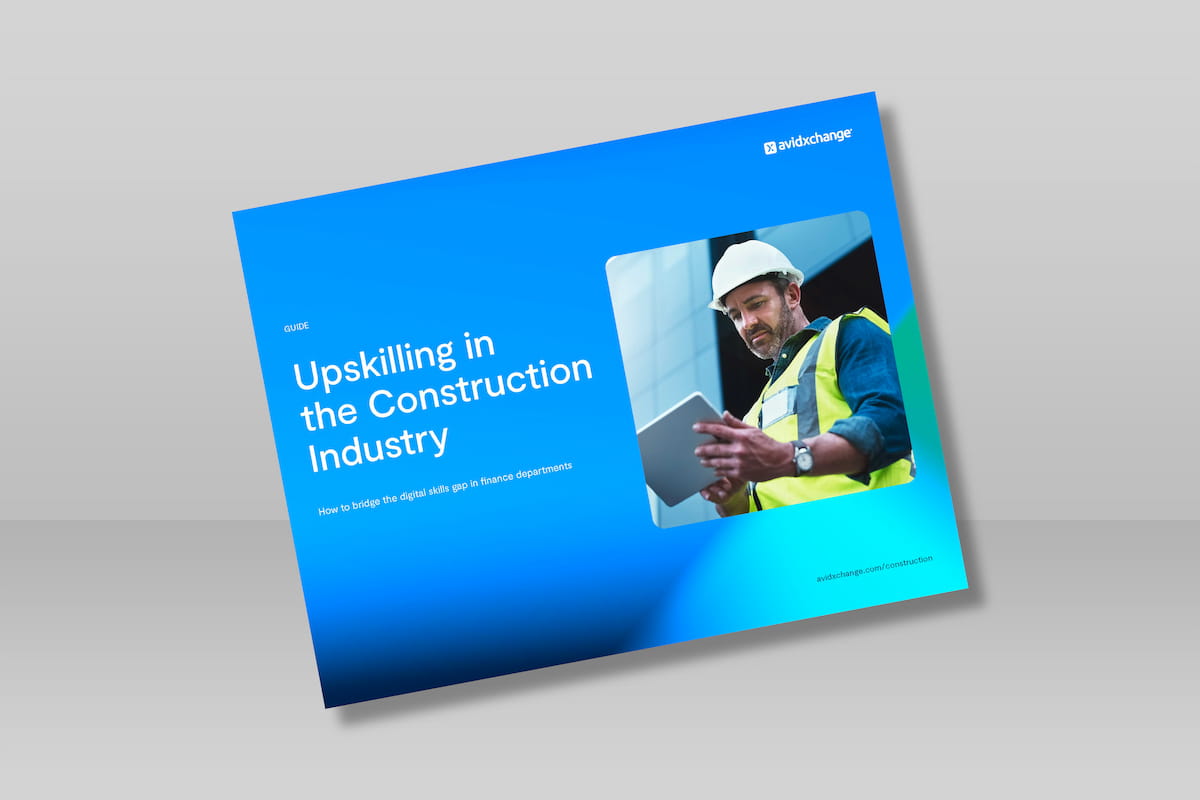 Sponsored by: AvidXchange
A Critical Skills Gap Emerges Amidst Digital Transformation
To help reduce internal costs and get more done with fewer employees, many construction firms are turning to technology.
Finding tech-savvy employees is difficult across all industries. The disparity between the skills and knowledge that employees possess and those required to thrive in a digital-first economy is known as the "digital skills gap." It is especially pronounced in finance departments, where automation and artificial intelligence (AI) are driving efficiencies, yet only 18% of staff demonstrate digital competency.
To learn more download the ebook.
Sponsored by