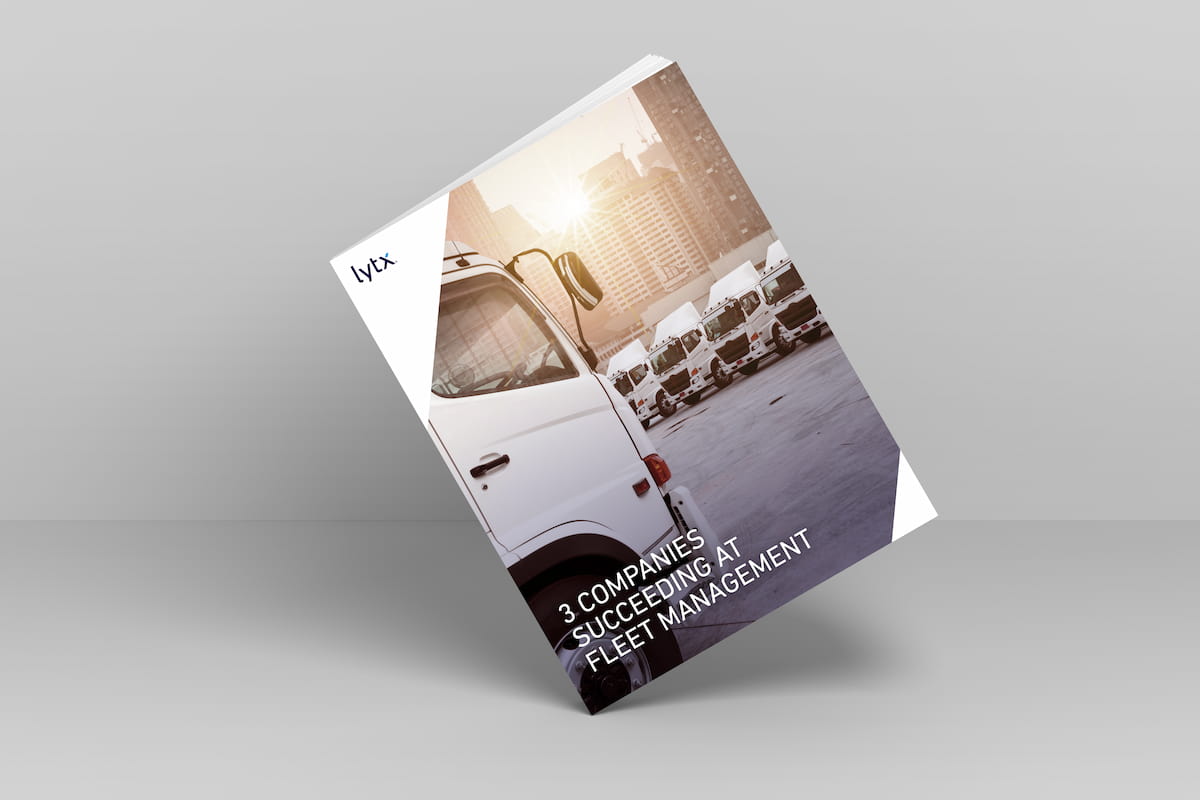 Use fleet tracking tech to tackle operational challenges while keeping your drivers safe
Fleet managers must balance ever-shifting routes and customer needs — all while keeping drivers (and the public) safe. Three companies with fleets are applying technology to better serve their customers, improve their efficiency and boost their bottom lines.
Learn how these companies improved operations and achieved wins including a 92% drop in claims costs and a reduction of collisions of 74%.
 
Sponsored by