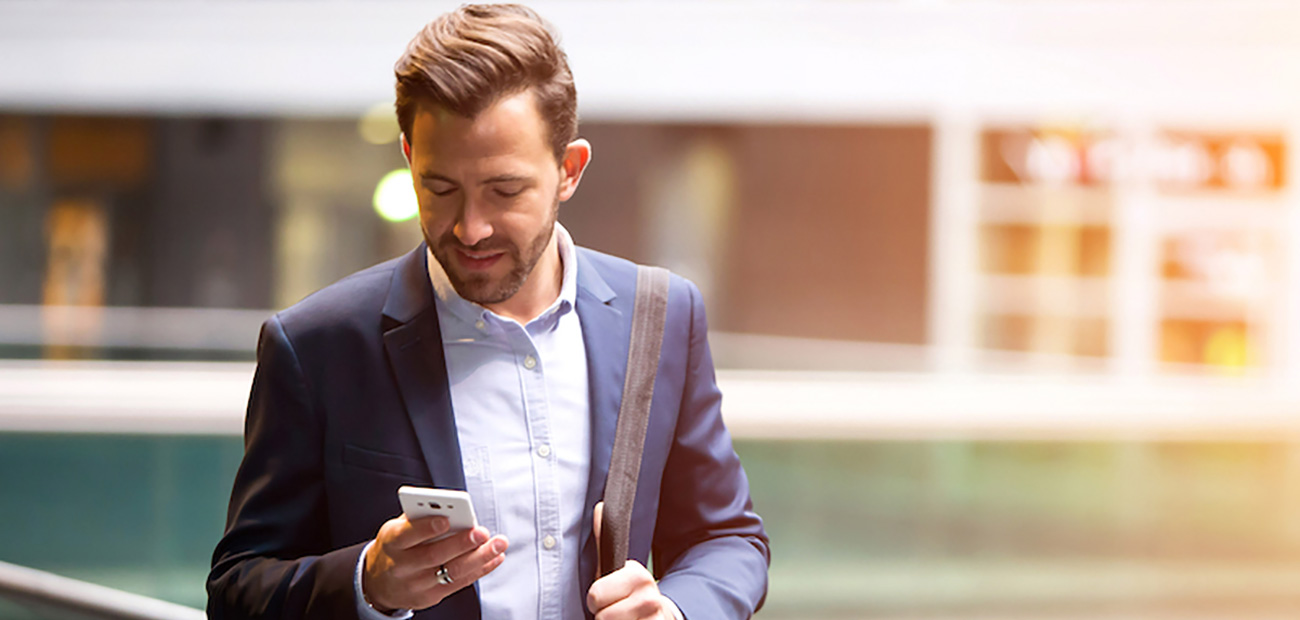 How better time & cost management pays off & improves cash flow
The best construction managers constantly search for new ways to save time and money. It's a challenge juggling multiple worksites, workers and construction expenses. With this in mind, some of the industry's top performers weighed in on old and new methods for consistently reaching their goals. While some are time-honored favorites, others might provide the key for reducing waste and stress across the board. Check out the following 10 ways construction managers save time and manage cost.
Fill out the form on this page to read the rest of this article.
Sponsored by