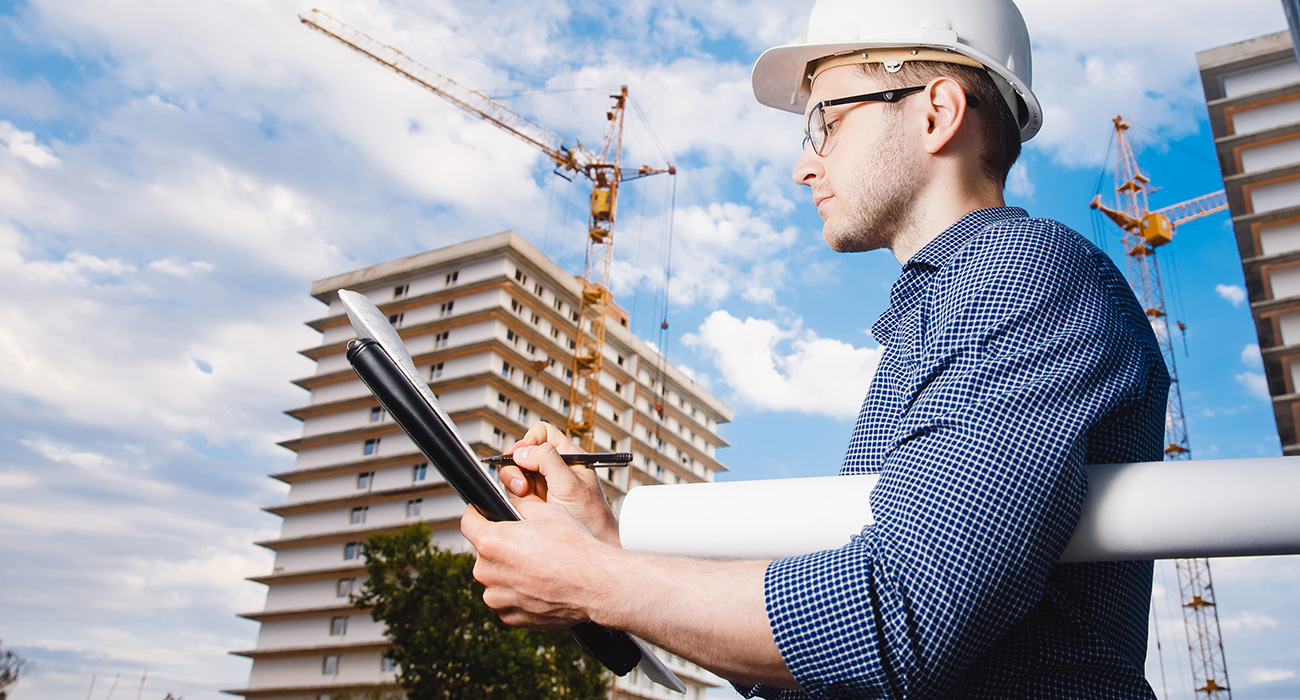 Top performers weigh in on meeting goals & creating growth
Sponsored by: Bento for Business
Managing a construction business can be expensive and time-consuming. It's a challenge to juggle multiple worksites, workers, construction expenses and unexpected cash-flow issues. 
It's no wonder, then, that the best construction managers constantly search for new ways to save time and money. This article contains tips from top performers who weighed in on old and new methods for consistently reaching their goals and growing their business while maintaining peace of mind.
Read the following for 10 ways smart construction managers save time and costs in order to grow their business.
Fill out the form on this page to read the rest of this article.
Sponsored by