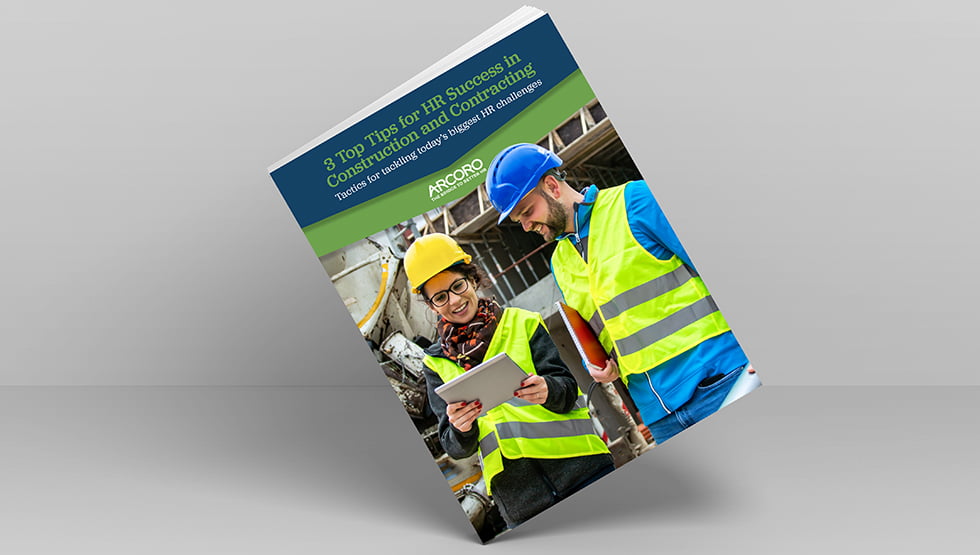 Get the top tips for HR success from experts in construction & contracting
When your human resources (HR) processes are automated and streamlined, you have the ability address higher-touch and more strategic needs for your company. Utilizing technology to track applicants, onboard new employees, track time and attendance, and deliver training provides you the time to do so.
Gain insight from top HR professionals and consultants to learn how they work more strategically and effectively. Utilize the techniques included in this e-book as a starting point to pivot your team and company to drive efficiency and productivity, and achieve impactful business objectives.
Fill out the form on this page to download this white paper.
Sponsored by