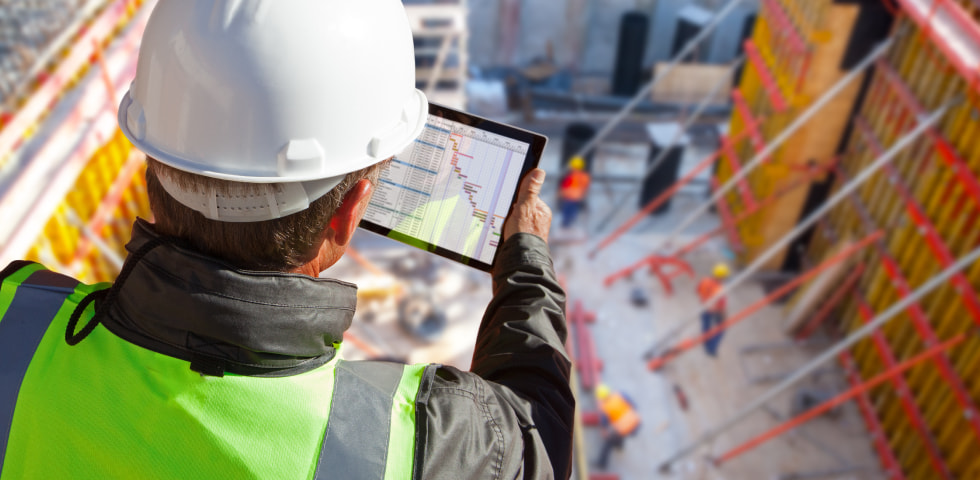 PCF Construction offers insight on current market construction risks, and how to take control.
Sponsored by: PCF Construction
According to Joe Tejeda, Practice Leader for PCF Construction, one of the most pressing issues in the construction industry today is the unforeseen or unintended increase in risk exposures due to rising construction material costs. These costs have surged due to a combination of factors, including supply chain disruptions,  and high demand. Additionally, the construction industry is also having to navigate evolving regional risk exposures which is a whole other challenge.
 

The consequence of this upward trend in costs is a significant challenge for general contractors (GCs) and real estate developers for many reasons. What many might not know, is that these cost escalations can correlate directly to higher insurance premiums and reduce risk appetite from insurance carriers making it harder to get coverage. When this happens, the implications for construction projects are far-reaching, from increased financial burdens to potential delays and complications in carriers offering extensions on projects they currently are writing.
 

As a dedicated construction insurance broker with over a decade of experience, Tejeda serves as a trusted risk advisor for general contractor, real estate developer and artisan contractor clients, bringing his niche expertise in construction insurance surety and project policies. With today's challenging construction climate, Tejeda's background working in the construction industry allows him to help his clients navigate the evolving complexities of construction risk.
 

"Insurance products like builders' risk, owner-controlled insurance programs (OCIP), and contractor-controlled insurance programs (CCIP) are essential to protecting construction professionals of all kinds," explains Tejeda. "However, in the face of rising costs and shifting risk landscapes, these insurance options are becoming increasingly complicated and convoluted for GCs, developers and other professionals in construction to navigate on their own."
In the evolving construction environment, contractors and developers alike are being faced with having to comprehend recent or trending exposures in addition to the other challenges they are facing around supply chain, labor and materials. Understanding the broader complexities of adequate coverage under their insurance policies to even more nuanced intricacies of regional risk exposures—such as wildfire exclusions impacting project liability in California or convective storms in Texas—require specific knowledge and experience to navigate and can have a significant impact on the success of a project and the financial security of the stakeholders involved.
"The construction industry is having to navigate carrier capacity restraints, growing concerns surrounding catastrophic losses and jobsite safety," says Tejeda. "Because of this complexity, it's even more critical than ever to ensure you're working with an insurance broker who possesses the industry experience and insights needed to secure the right coverage for your project, both in terms of protection and cost-effectiveness. An experienced broker understands the intricate details of carrier placement, risk management and loss control, enabling them to provide the guidance necessary to keep construction projects on track and well-protected."
  

Selecting the Right Trusted Risk Advisor
 

One of the key takeaways is the importance of selecting the right risk advisor and insurance broker who can make a substantial difference in how effectively you manage construction risks and secure the necessary coverage for your projects. It's not merely about finding a broker; it's about finding a dedicated, knowledgeable and trustworthy partner who cares about protecting your interests and can navigate the evolving landscape of construction risk.
 

The challenges posed by rising construction costs and evolving risk exposures require a thoughtful and strategic approach. PCF Construction, with their extensive experience and dedication to the construction industry, is an example of the kind of insurance brokerage that can provide invaluable guidance during these uncertain times.
Learn more about PCF Construction Insurance.
Sponsored by