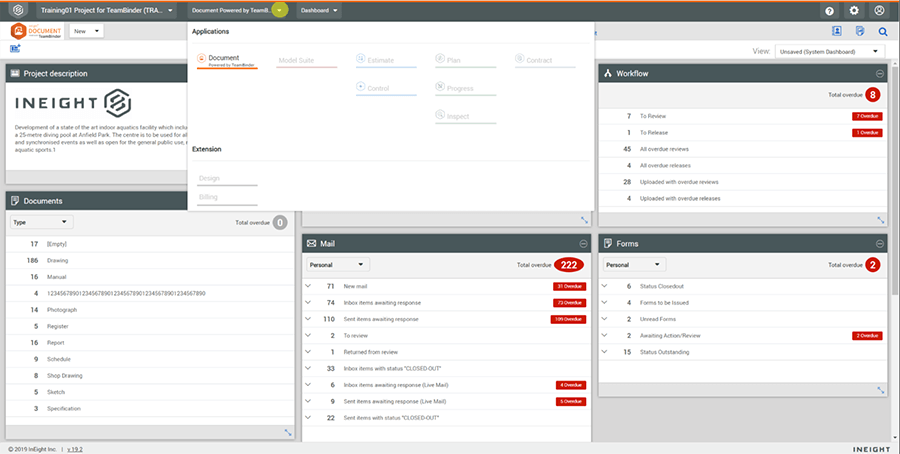 How construction project management software can solve your document control challenges
I've spent the last 20 years helping construction firms find a better way to manage their project documents. After meeting with many small and midsize (SMB) contractors, I have found that while they are painfully aware they need some level of document management, they continue trying to solve this challenge by assembling a personal mix of different tools—often, in an ad-hoc fashion. However, these tools most often are not designed for the complexities of managing construction project documentation. 
There are many potential pitfalls that come with a hodgepodge document management approach. Have you considered there may be better and more strategic way of addressing common challenges? Read on.
Fill out the form below to read the rest of this article.
Sponsored by