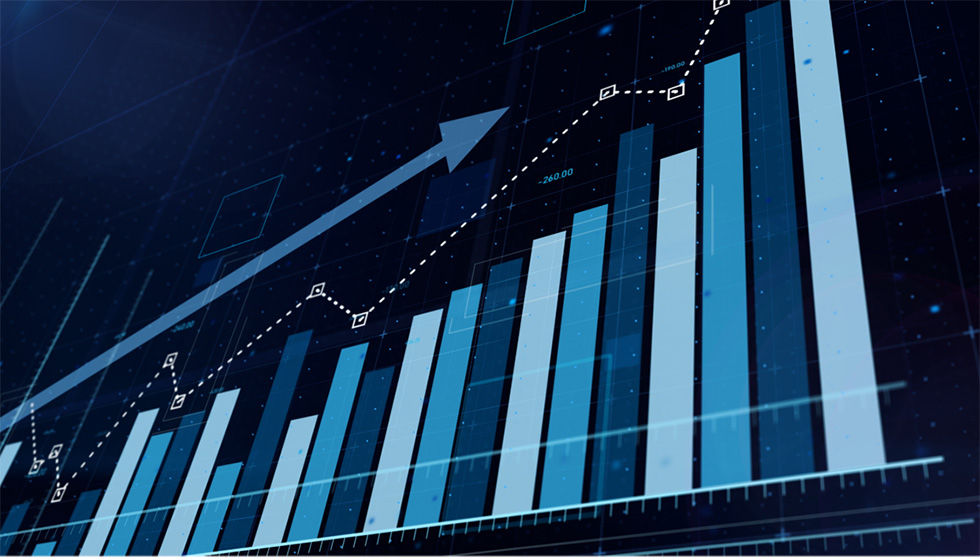 How to remove barriers to your construction firm's profitability
The days of disconnected systems and out-of-the-loop teams are over. Find out how connected cloud technology can enable all your people to work together for on-time, highly profitable projects that keep your customers satisfied.
This new white paper from Acumatica will show you how. Download it now.
Fill out the form on this page to download this white paper.
Sponsored by