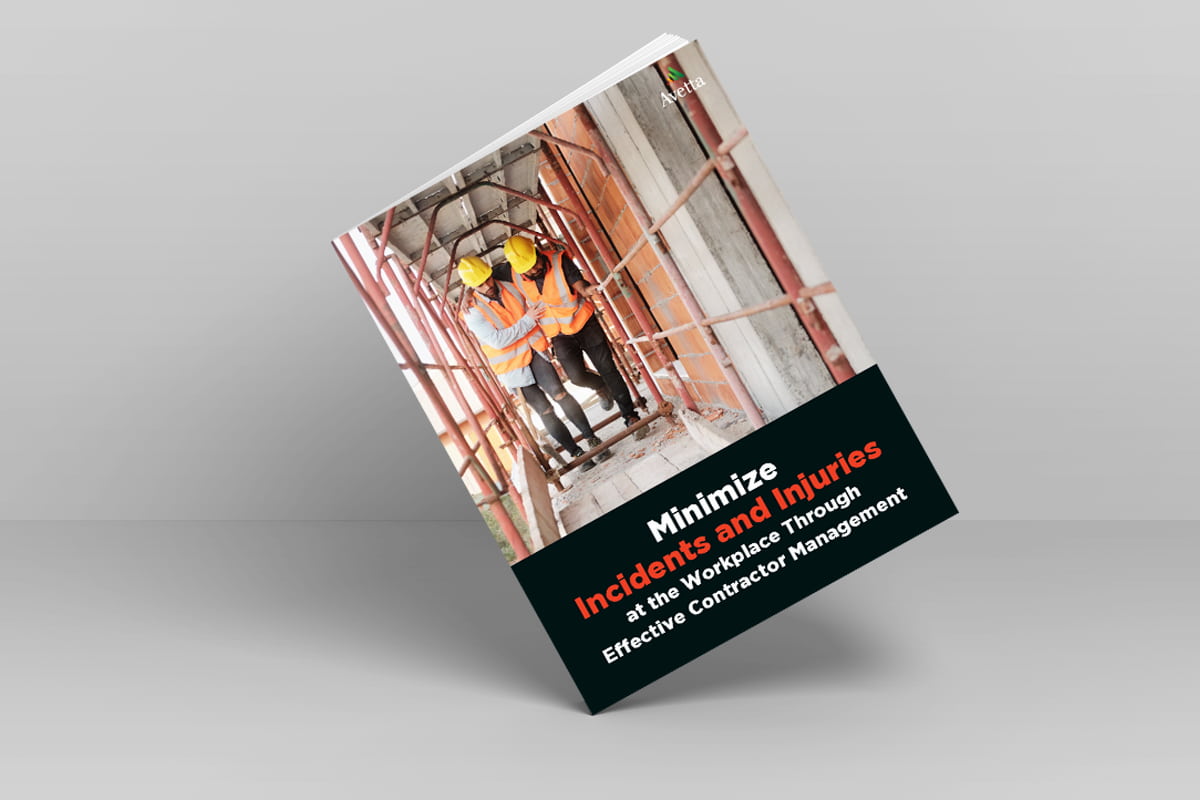 How effective contractor management saves time, money & lives
Occupational hazards exact high fiscal and social costs. Globally, 2.78 million work-related deaths and 374 million non-fatal workplace accidents occur every year. Workers miss at least four days of work annually costing 3.94% of the world's gross domestic product (GDP). The construction industry had the largest amount of fatalities, with 1,008 in 2020. The next largest industry sector was transportation and warehousing, which suffered 805 deaths in 2020. 
 
However, the true costs of occupational hazards are often felt and not seen. When incidents occur at the workplace, families, and communities are impacted. 
 
This white paper will discuss: 
     • The root cause of workplace incidents 
     • Trends in the construction industry 
     • Tips for implementing effective safety steps 
Fill out the form to download the white paper.
Sponsored by