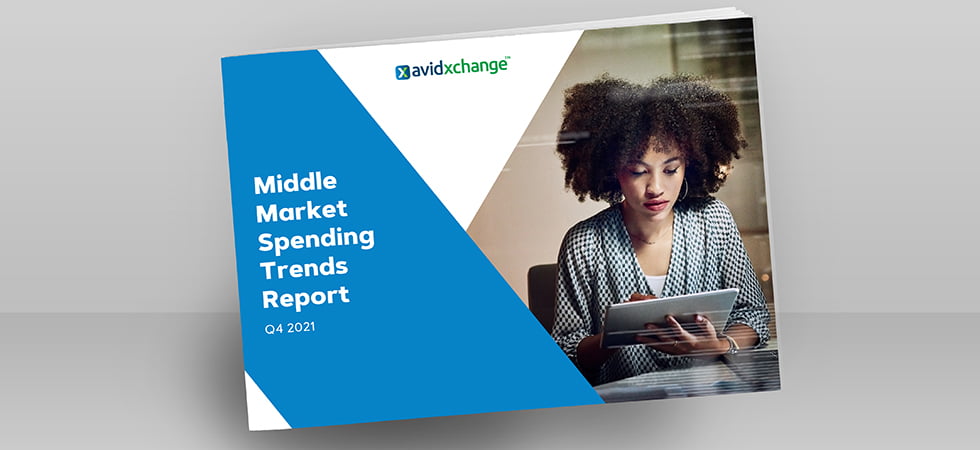 See where middle market companies are increasing or decreasing their spending
Sponsored by: AvidXchange
While several individual industries have enjoyed increasing spend, spending on technology continues to be the most consistent as middle market companies find innovative ways to scale efficiently and battle macroeconomic trends fueled by supply chain issues and workforce shortages.
This report takes a closer look at just how much more the middle market is investing in technology and compares the upswing to spending on construction — an industry feeling outsized negative effects caused by external factors.
Fill out the form on this page to download this e-book.
Sponsored by