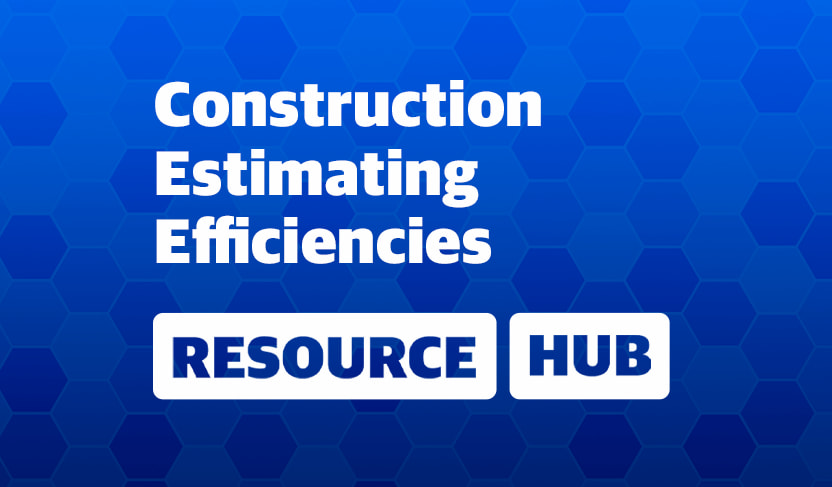 Tools, tips and insights you can use right now to make use of your valuable time.
Prior to a new construction build or renovation, cost estimates are used to evaluate information and determine project feasibility, funding, logistics and other required resources. Therefore, a project's success is in direct correlation to the thoroughness of its estimate. Inefficiencies in construction estimating can result in budget overruns, delays throughout the duration of the construction project and even loss of work. Here's the good news: These inefficiencies are avoidable. In this resource collection find useful tips, expert insights, and tools you can use right now to make the most of your valuable time.
Fill out the form on this page to access the resource hub.
Sponsored by