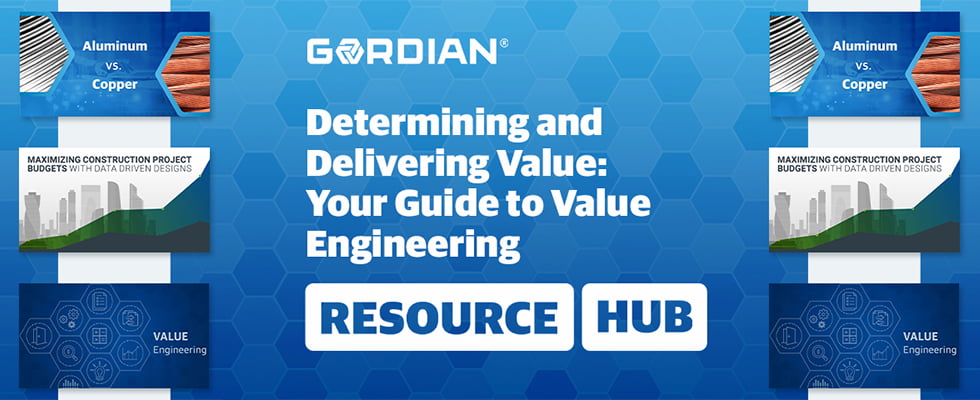 Deliver value & preserve quality using tips & insights from this suite of resources
As the construction industry continues to endure the aftermath of the pandemic, project budgets continue to narrow, and preconstruction professionals are under more pressure than ever to make budgets go further. And the best way to stretch a budget without losing quality is by value engineering.  
 
With value engineering, teams consider alternative systems and materials that create value and flexibility within project budgets. Need to brush up on your value engineering skills? Check out this comprehensive catalog of resources showing how you can make the most of your client's budget and maintain design integrity. 
In this article, Gordian experts discuss maximizing project budgets.
Sponsored by