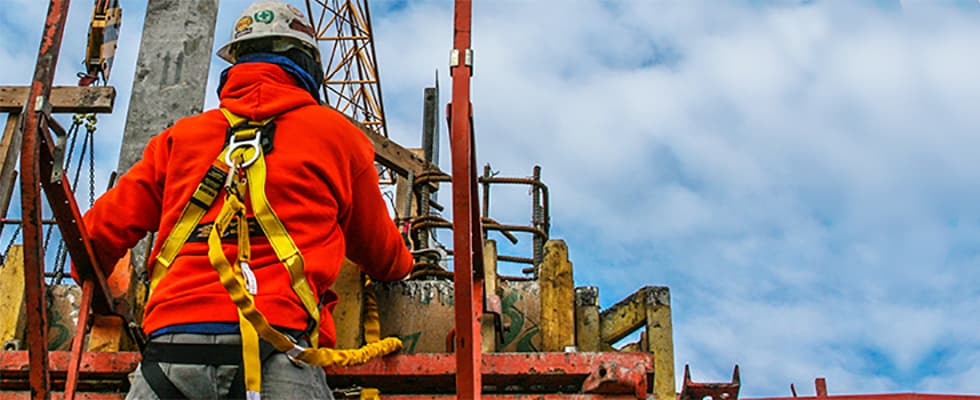 The dos & don'ts of equipment care to keep workers & gear both safe & productive
Sponsored by: Pure Safety Group
The care and maintenance of safety products are vital to their efficacy and longevity, especially during COVID-19. New concerns about germs and how they spread has led to improper techniques that put both equipment, and the workers that use it, at risk. This article dispels myths and provides accurate information about keeping safety products clean and working their best, including care and maintenance schedules, cleaning, inspections, storage, sharing and replacing products.
Regular care and maintenance of fall protection equipment—harnesses, lanyards, tool tethers and more—is vital for the efficacy and longevity of these safety products. During the COVID-19 global pandemic, it's especially important to adhere to best practices, and avoid improper care techniques based on the speculation that they may kill germs on surfaces. Dispelling myths and providing accurate information about keeping safety products clean during COVID-19 is critical to keeping products working at their best, and users as safe as possible.
Fill out the form on this page to read the rest of this article.
Sponsored by