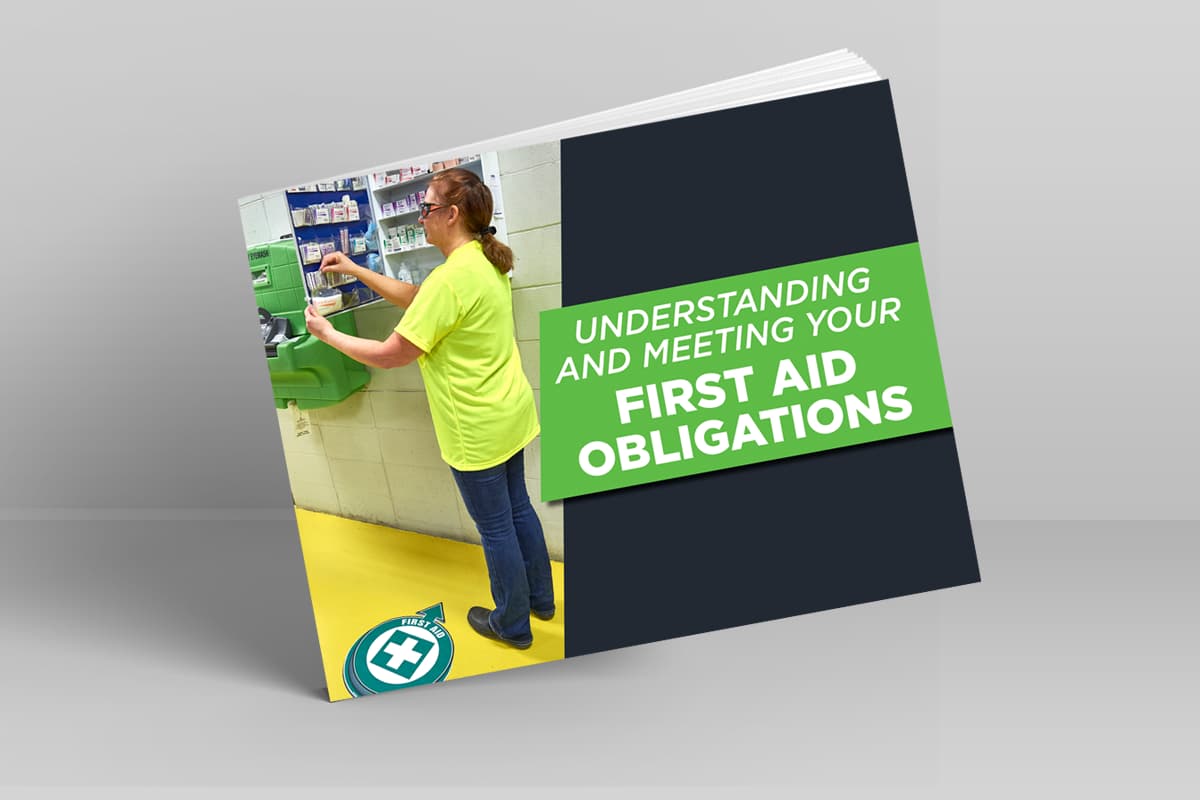 When accidents happen, make sure you meet OSHA's first aid & medical services requirements
Sponsored by: J.J. Keller
Every employer must provide adequate access to first aid and medical services, but your specific requirements depend on a variety of factors. Get a complete overview of the Occupational Safety and Health Administration's (OSHA) first aid regulations and what they mean for your business with this free white paper from J. J. Keller. Written by the industry's leading safety experts, this easy-to-read guide covers:
·      Consultation and responders
·      Available supplies
·      Training requirements
·      Bloodborne pathogens
·      Keeping your program current
·      And more
 
Simplify OSHA compliance — download your free copy today.
 
Sponsored by