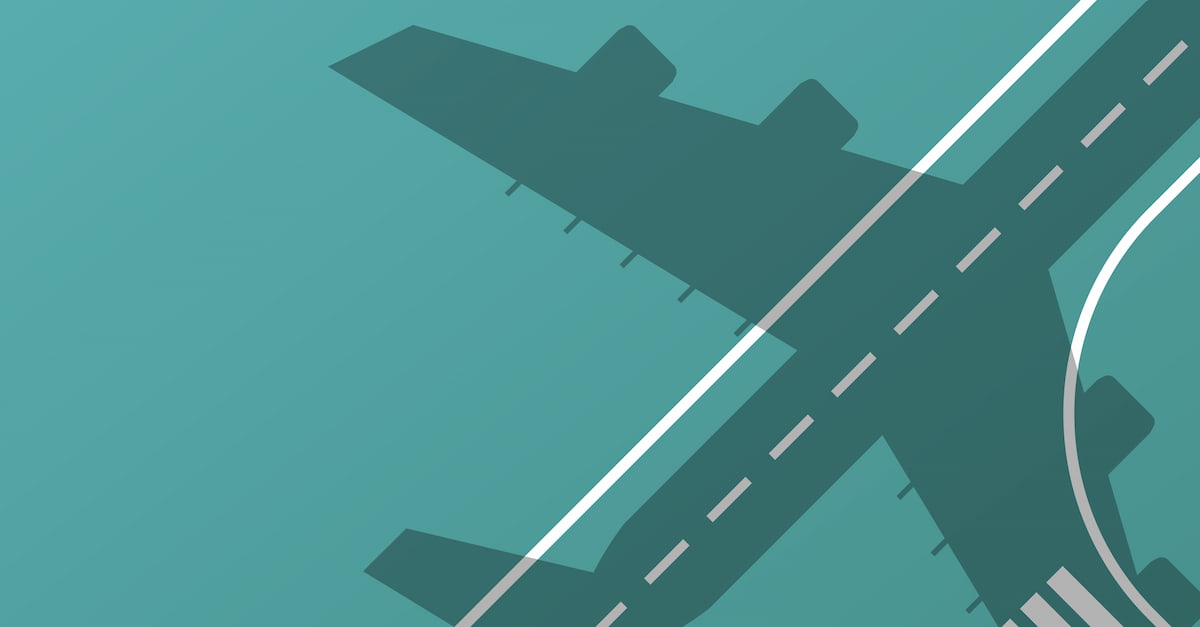 Get practical tips for improving your practices
In the ultra-competitive employment marketplace, effective onboarding is more critical than ever before.

The "New Definitive Guide to Onboarding" follows in the footsteps of the original "Definitive Guide," bringing new insights, astonishing statistics and valuable ideas to help you understand the far-reaching impacts onboarding is having on your people and your organization. 
    •    The new elements of onboarding 

    •    The positive and negative effects of good and bad onboarding practices 

    •    Practical tips to improve your onboarding process 

    •    How to select the right onboarding tools for your organization
Fill out the form to download the white paper.
Sponsored by