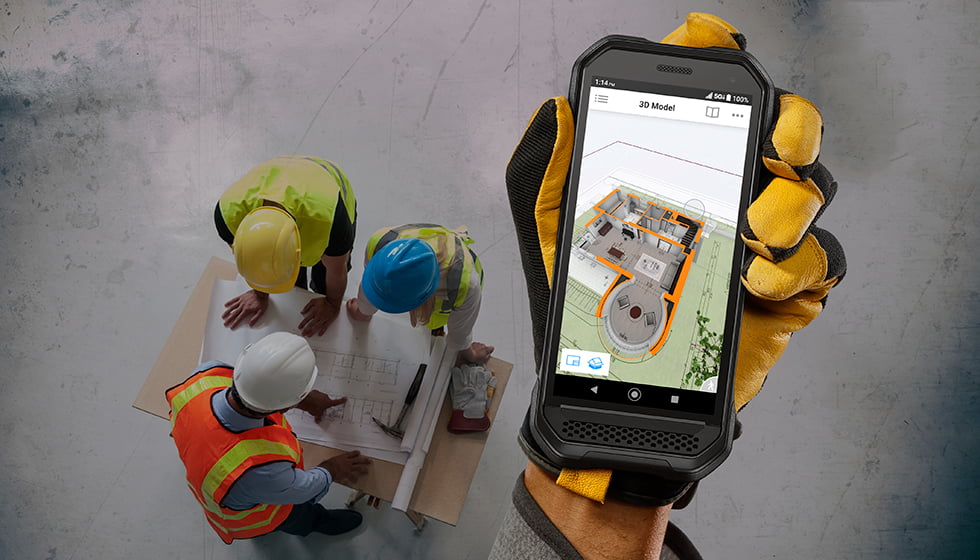 Rugged smartphones & 5G networks open a world of possibilities
The construction industry continues to grow exponentially in the U.S., and with growth and complex projects come challenges. But the great potential of higher speeds and mobile applications provided by 5G open a new world of possibilities and streamlined operations.
Fill out the form on this page to download this case study.
Sponsored by