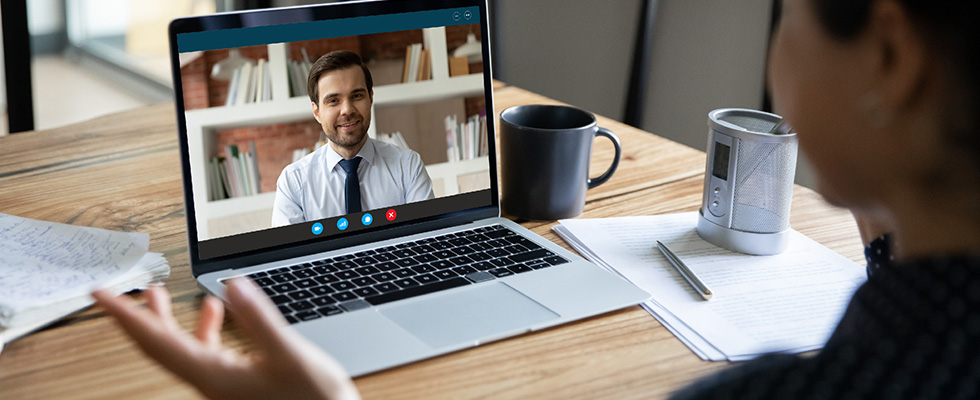 Get a telemedicine solution to help reduce absenteeism & improve productivity
Keep your workforce healthy and productive. MyTelemedicine is your trusted partner to provide employees with an alternative access to medical care around the clock, saving you money, and keeping your workforce healthy. Do you want your employees to have to sit in an emergency room (ER) or urgent care waiting room and miss time at work? Employees can connect with a doctor via telephone or video for medical consultations whenever and wherever they need care.
Fill out the form on this page to learn more and read the rest of this article.
Sponsored by