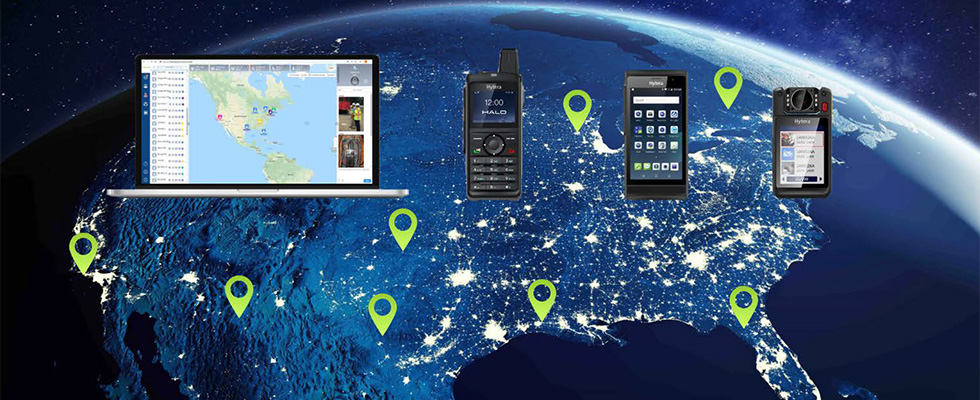 Learn the benefits of PoC, GPS dispatching & real-time videoconferencing
Push-to-Talk over Cellular (PoC) is today's Nextel radio network with nationwide voice, text, and video calling that can be quickly deployed with no infrastructure costs.
Key takeaways from this informative white paper:
What is PoC and how does it work?
What are the key benefits of PoC to contractors?
How does the PoC OPEX cost model compare to the traditional CAPEX cost model?
What is the difference between PoC radios and cell phones?
What types of devices are used in PoC networks?
How does real-time videoconferencing save time and money?
How does GPS dispatching work, and what are the benefits?
Fill out the form on this page to download this white paper.
Sponsored by