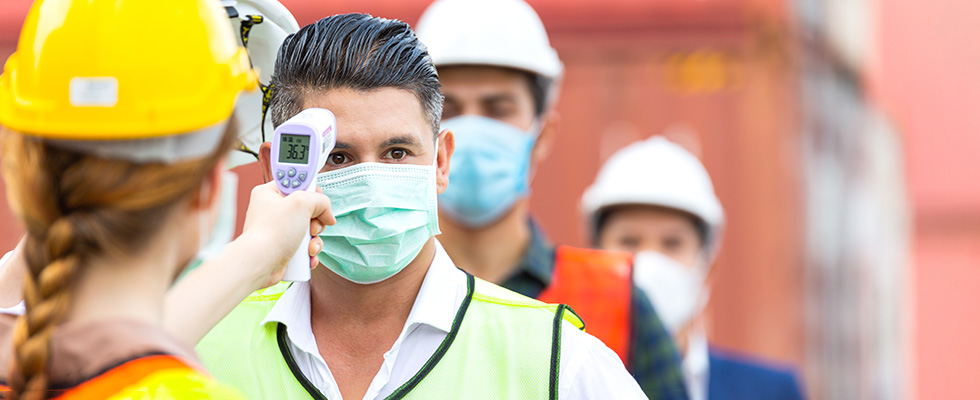 Find out what you might be missing in safety & loss control
One thing underwriters have made abundantly clear during this challenging renewal environment is that simply blasting a submission to multiple insurance carriers to find competitive pricing, will not produce the effective results it may have in the past. This new environment requires a different approach. Strategically marketing your specific data is imperative to secure the best option available in the current market.  
Fill out the form on this page to read the rest of this article.
Sponsored by