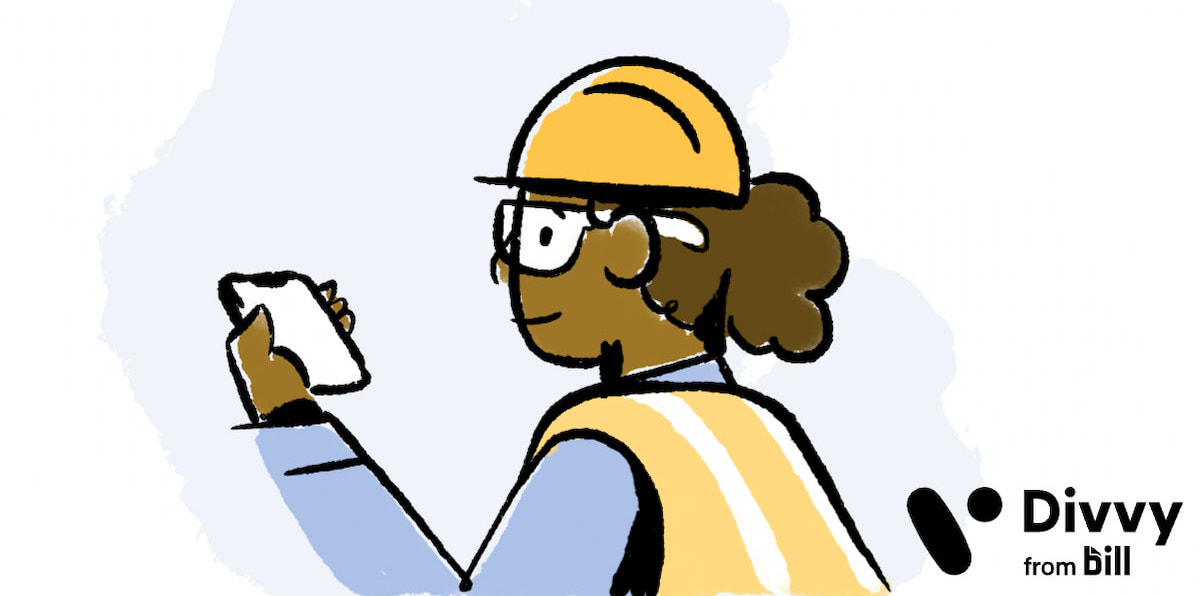 Tips for building your company's comprehensive plan
Any business that allows employees to spend company funds can benefit from a corporate credit card expense policy. This is especially true when you may have multiple contractors or employees across multiple jobsites who are making purchases. Learn what expense policies cover, why they are important, and how you can create a comprehensive policy for your own company. 
Fill out the form on this page to read the article.
Sponsored by