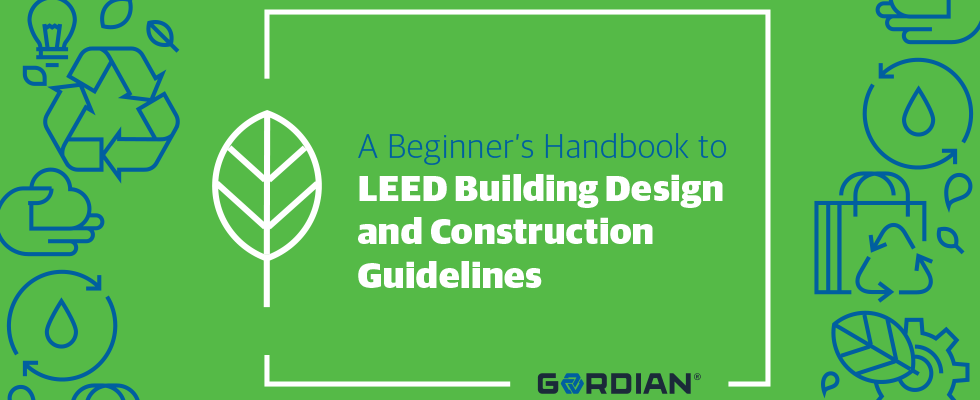 Easily grasp the fundamentals of LEED green building design & construction guidelines
The LEED Green Building Design and Construction Guide is thorough to a fault. At an intimidating 274 pages, the guidelines are too technical for those new to sustainable construction. This beginner's handbook reviews each of the nine LEED guidelines, created with architects, engineers, construction professionals and facility owners in mind. Easily grasp the fundamentals of sustainable building design and construction as we bring the main objective of each principle to the forefront and provide practical recommendations so you can easily apply LEED sustainability basics to your own projects. Download your beginner's handbook to get started.
Fill out the form on this page to download this ebook.
Sponsored by