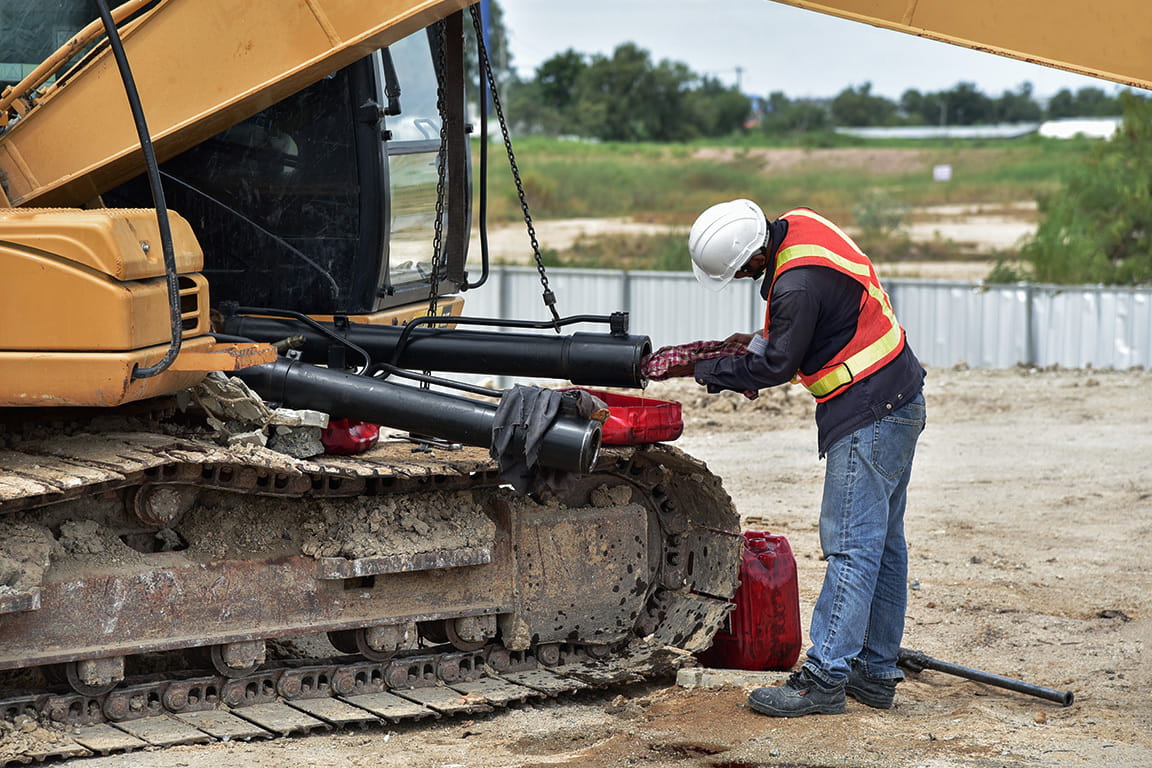 Increase your tech's efficiency with this printable maintenance checklist for heavy-duty repair.
A maintenance checklist can help ensure you hit everything necessary during an inspection. While we usually go for electronic checklists, we know some techs are still fans of the printed versions. Check out this downloadable maintenance checklist and give it a whirl!
Fill out the form on this page to download the checklist.
Sponsored by