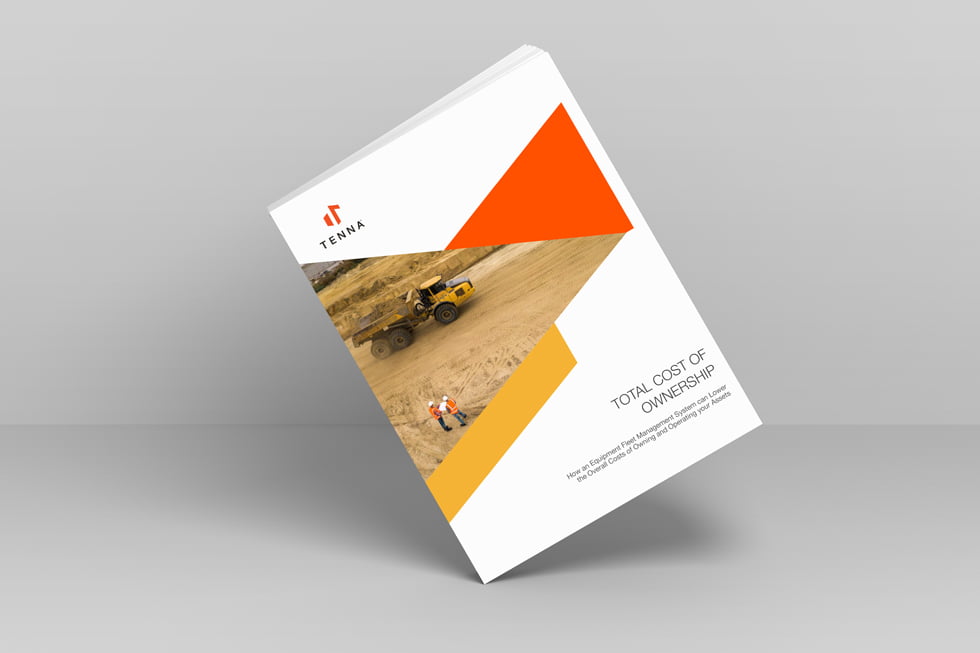 How an equipment fleet management system can lower the overall costs of owning & operating your assets
As construction equipment is one of a contractor's highest cost centers, being cost conscious on your owning and operating costs is critical for equipment owners and managers. All contractors calculate the total cost of ownership (TCO) a little bit differently, with various expenses to consider. This paper covers how certain features in a construction equipment management software can help gauge and then optimize your TCO.
Fill out the form on this page to download this white paper.
Sponsored by